new WOW().init();
British modern body care
Our founders were inspired by the beauty of British gardens. The Brits have always been passionate about gardening and creating their own special space. Especially for people living in the city, it is so important to take time to be close to nature. There is nothing more relaxing than strolling through a garden and enjoy a peaceful afternoon, surrounded by the tranquil beauty of an English garden. The Jubilee Gardens collection contains botanic essences to create an elegant and fresh bathing experience, bringing the wonderful scent of the English garden into your bathroom.
The English garden is romantic and full of life, peony and rose mallow have been loved by generations of gardeners. While gently nourishing the skin, these beautiful flowers leave a delicate scent blooming on the skin.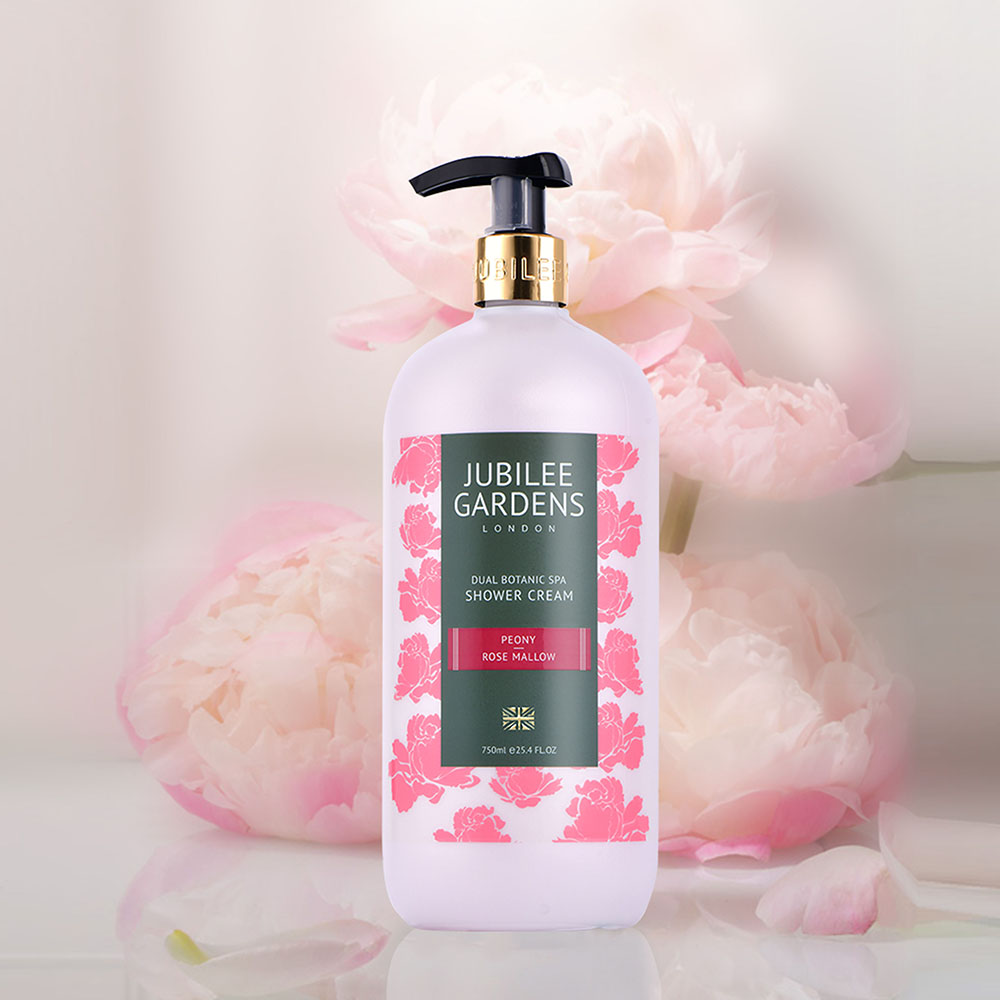 Copyright © 2022 Jubilee Gardens official website. All rights reserved.