new WOW().init();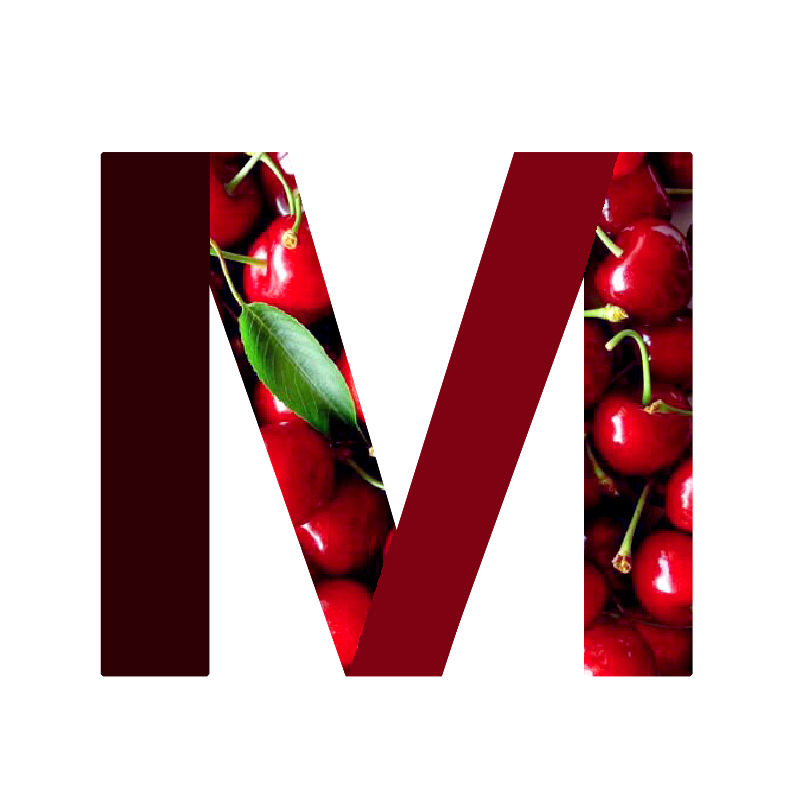 SWEET CHERRY - Antioxidant + Moisturising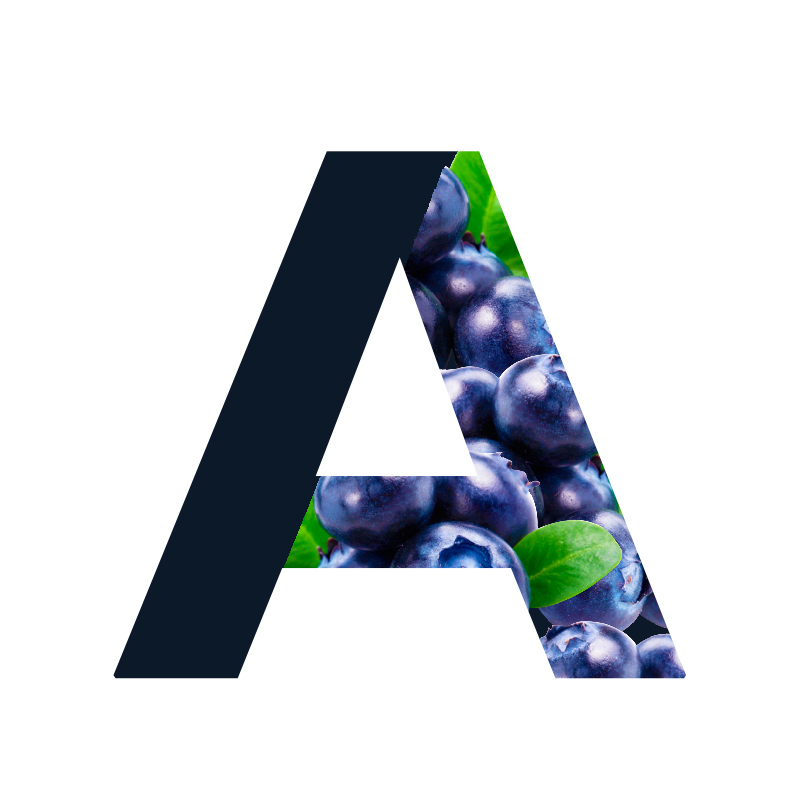 BLUEBERRY - Nourishing + Revitalising
With added natural extracts of sweet cherry and blueberry, our formula is designed to provide lasting and deep nourishment to the hair and scalp. They also help strengthen the hair and prevent breakage as well as promoting blood circulation of the scalp. Our formula is perfect for protecting and repairing hair follicles from damage from styling damage.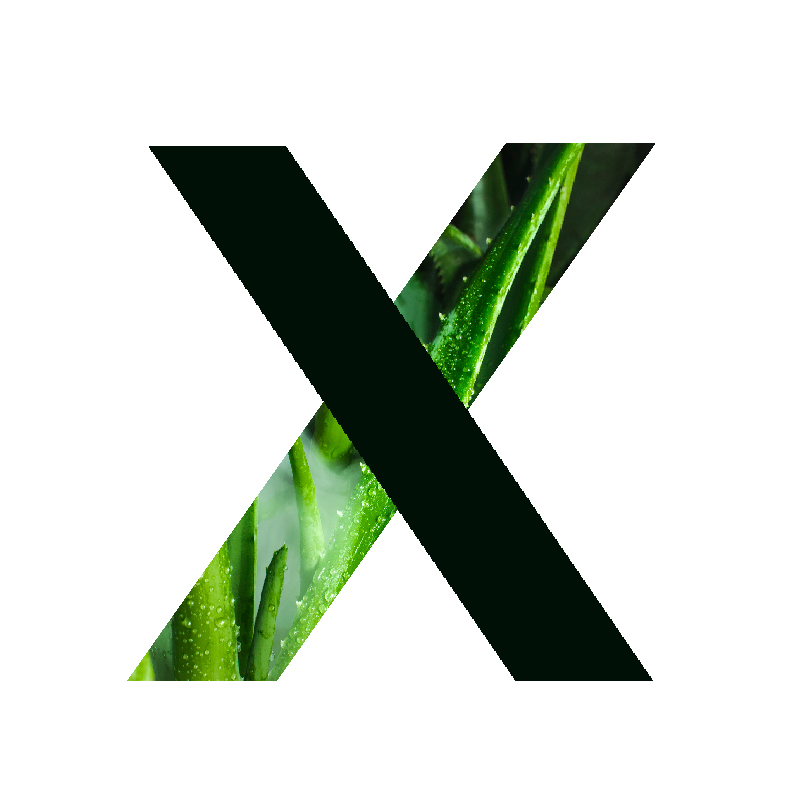 ALOE VERA - Rich in vitamins + Promote blood circulation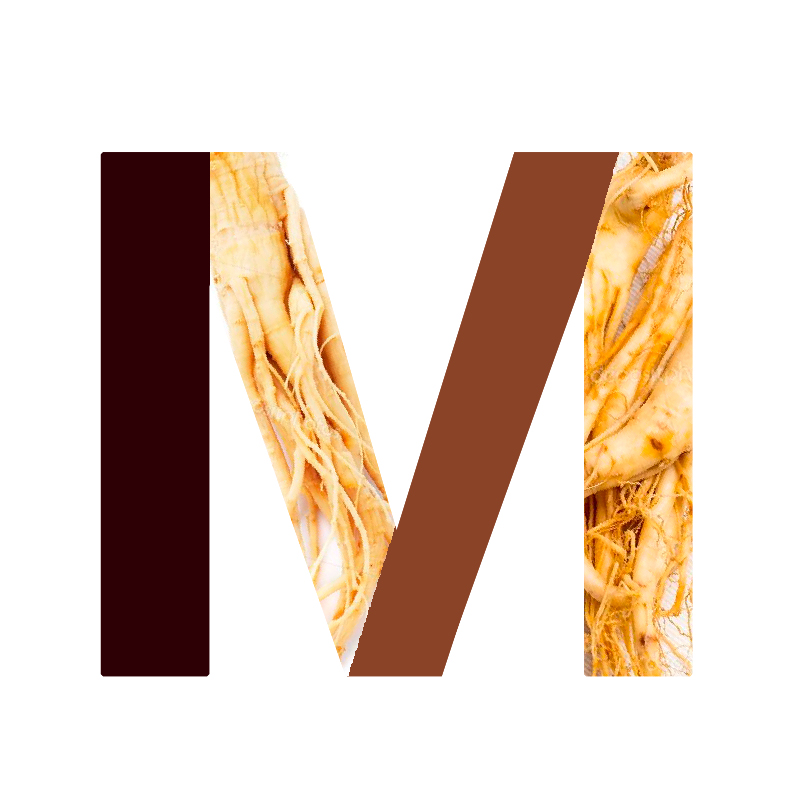 GINSENG - Nourishing + Remove buildup
Our aloe vera and ginseng blend is designed to nourish the scalp and add volume to the hair. Rich in vitamins A, C, E and B, our formula help promote healthy cell growth and prevent hair loss and breakage. It also helps remove buildup in the roots that may cause itchy scalp and dandruff.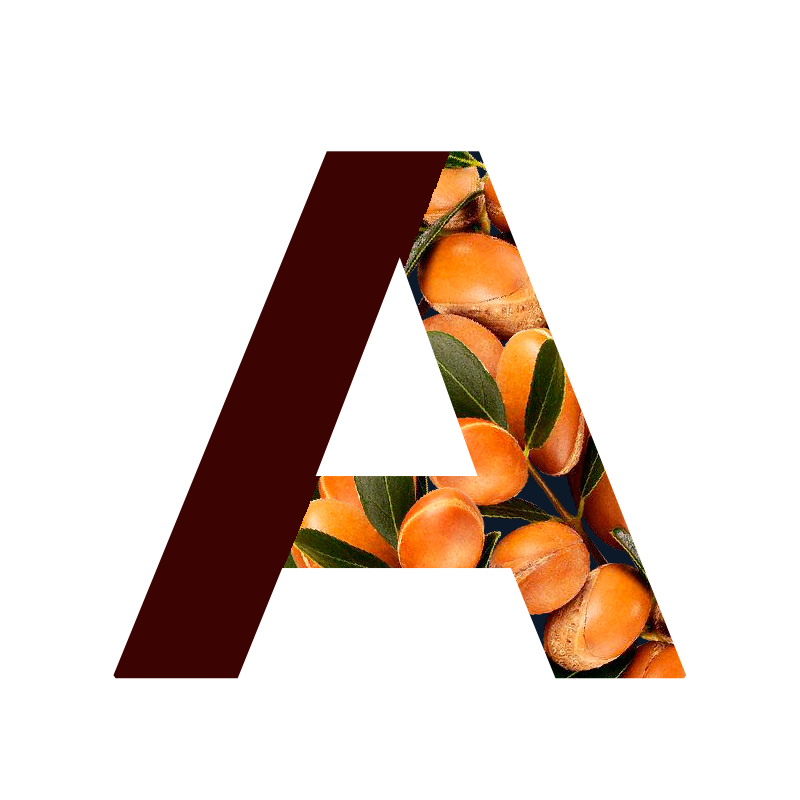 ARGAN OIL - Boost shine + Soothing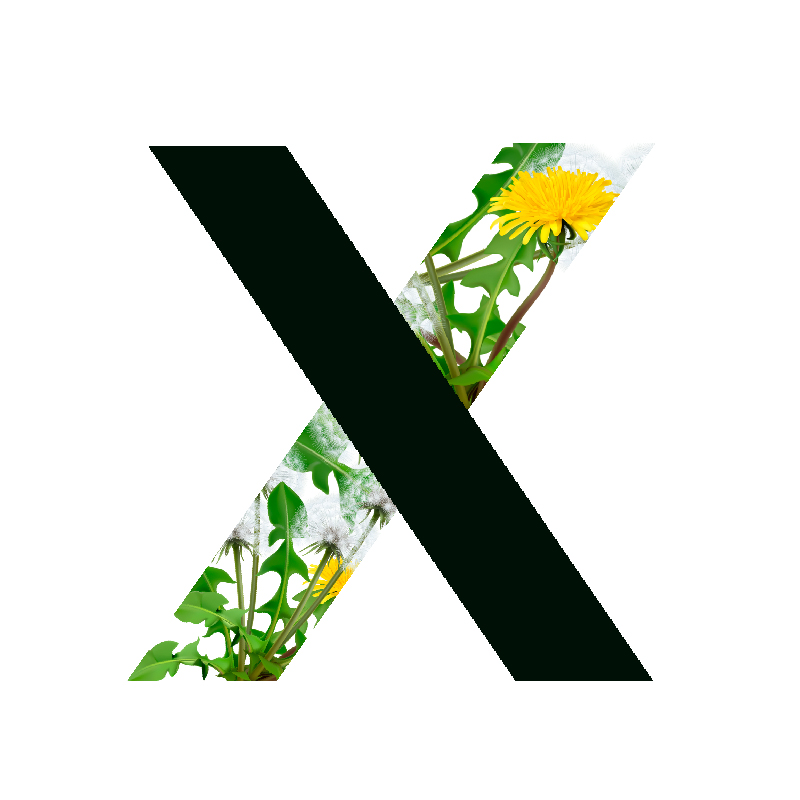 DANDELION - Rich in vitamins + Prevent dandruff
Our argan oil and dandelion blend is perfect for providing moisture and essential nutrients while leaving the hair and scalp feeling light and refreshed as well as shiny and smooth. Rich in vitamins A, C and B-complex, our formula also helps strengthen the hair and help reduce hair loss as well as boosting growth and shine.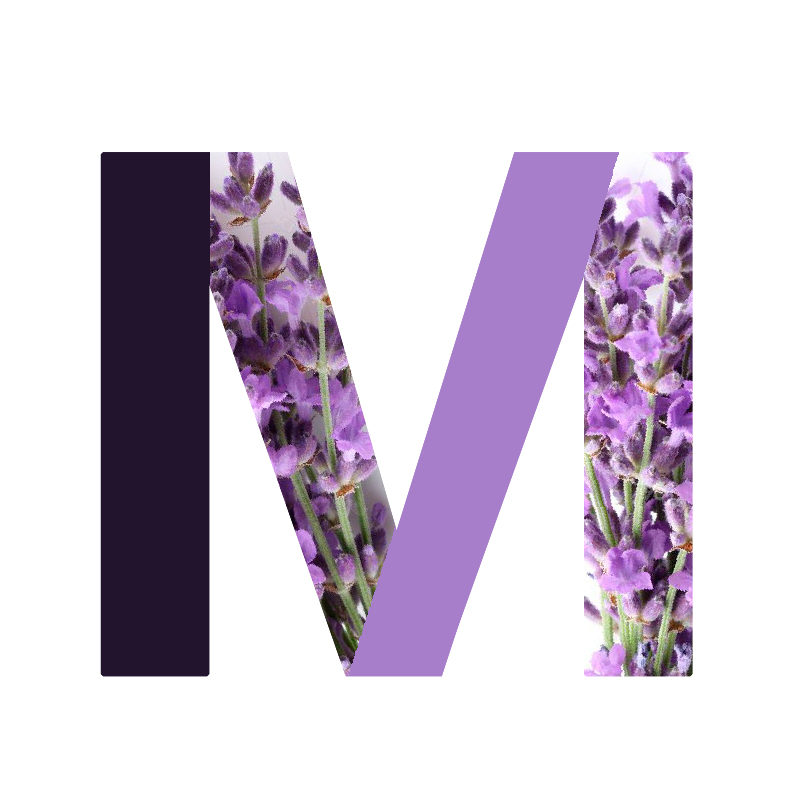 LAVENDER - Boost growth + Prevent itchy scalp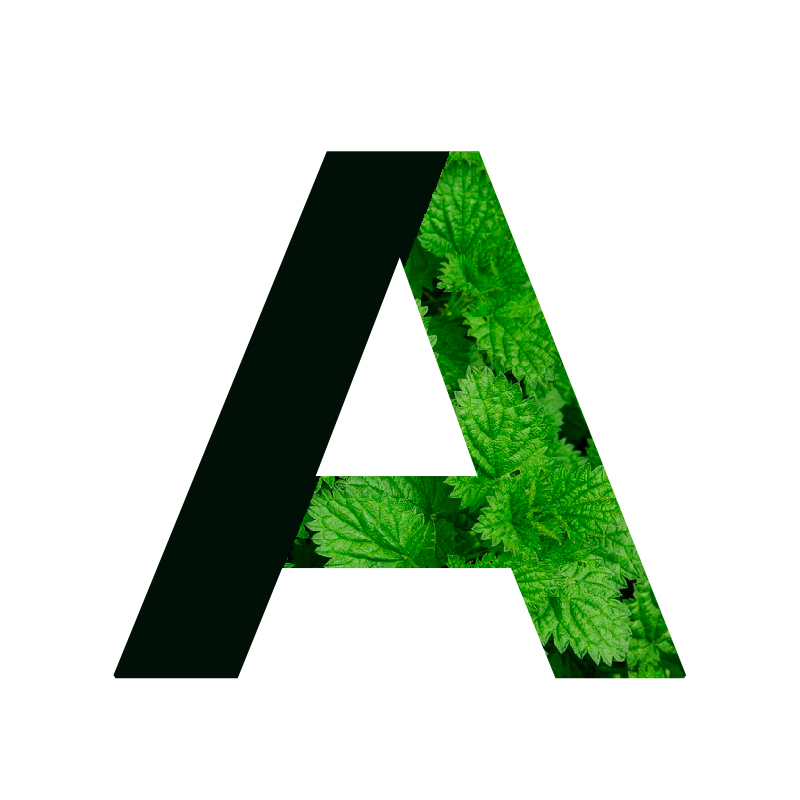 MINT - Remove excess sebum + Prevent dandruff
Our formula is designed to remove excess sebum from the hair and scalp without leaving it feeling dry. It also helps relief itchy scalp and prevent dandruff. Bringing deep moisture for the roots to the tips of the hair, our Healthy Balance formula is perfect for combination hair. Say goodbye to oily scalps and dry ends with our expert blend!
Copyright © 2022 Jubilee Gardens official website. All rights reserved.