new WOW().init();
British modern hair care
Jasmine and lemon balm help condition the hair and scalp, as well as promoting blood circulation, helping to balance sebum, leaving the hair and scalp feeling refreshed and light. JUBILEE GARDENS's dual-botanic formula combines the natural effects of two plants to help cleanse the scalp and nourish the hair at the same time, presenting you with a perfect balance of refreshing and smoothness, achieving the best effect of volume and weightlessness!
Both pansy and willow have amazing cleansing and purifying properties, which help remove dandruff and excess sebum from the hair and scalp.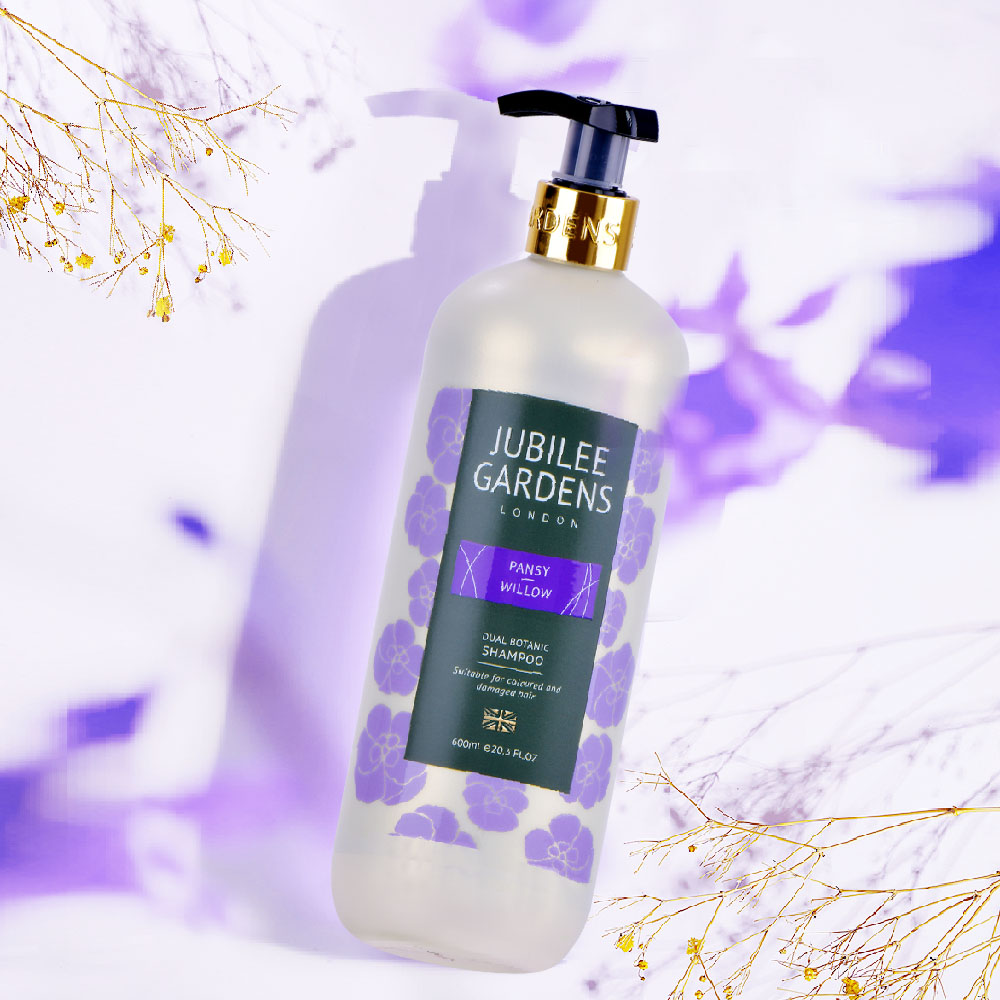 Copyright © 2023 Jubilee Gardens official website. All rights reserved.