new WOW().init();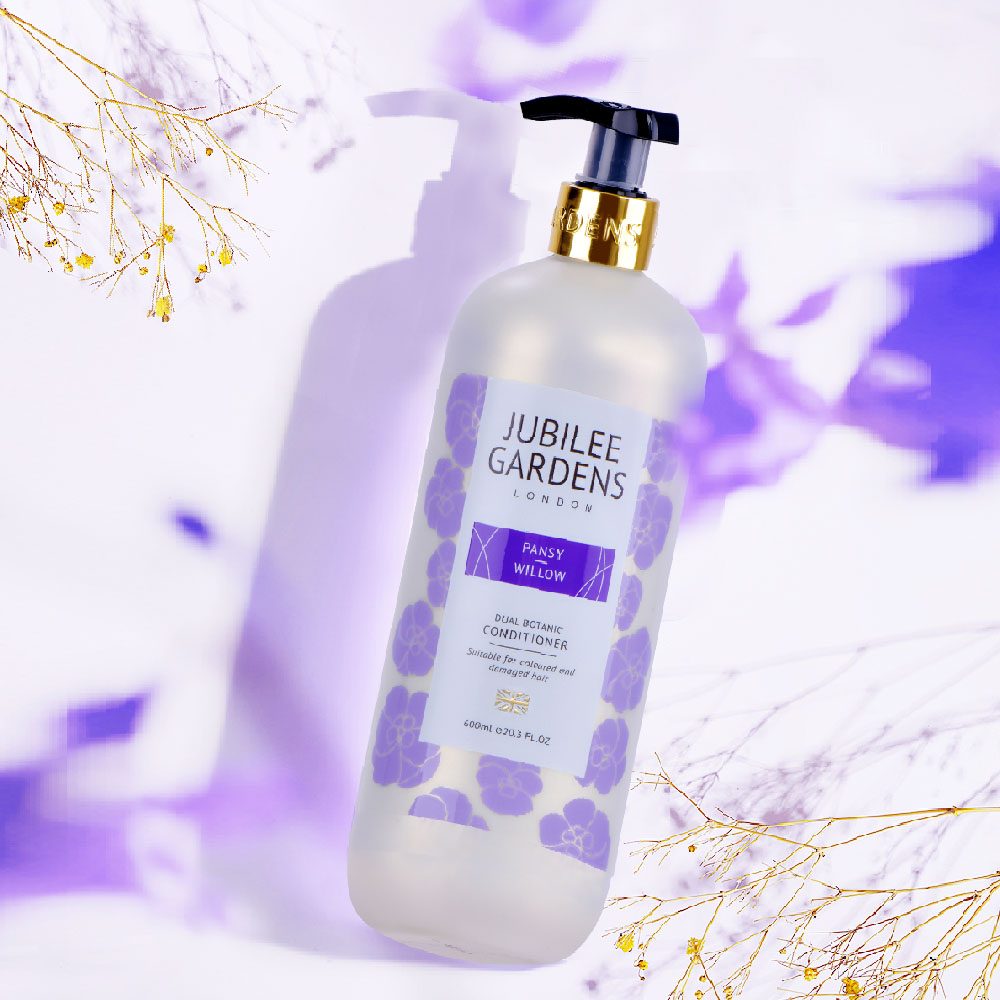 Jubilee Gardens Pansy & Willow Botanic Conditioner
Suitable for coloured\damaged\dry hair. Both pansy and willow have amazing cleansing and purifying properties, which help remove dandruff and excess sebum from the hair and scalp. They also help promote the growth of skin cells which is essential in keeping the scalp and hair healthy. JUBILEE GARDENS's dual-botanic formula combines the characteristics of these two traditional British plants to help you fight against moisture loss and repair dyed and perm-damaged hair, restoring smoothness and shine with charming fragrance!
Ingredients and properties: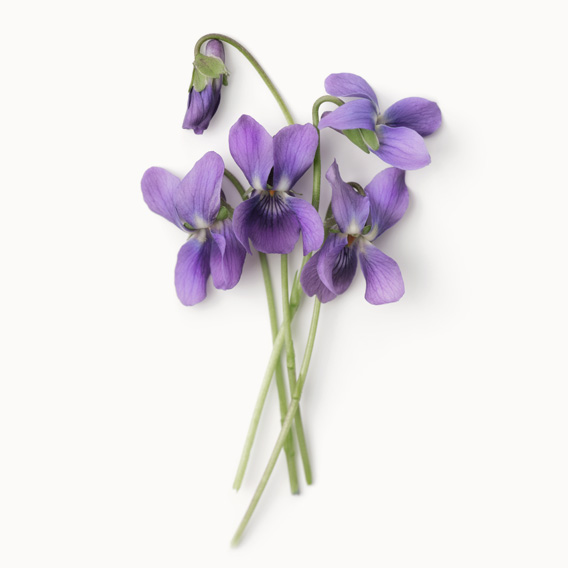 PANSY -Conditioning + Purification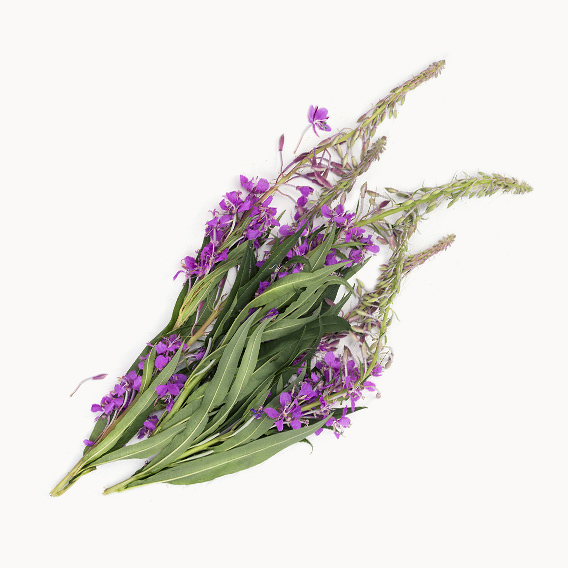 WILLOW -Repair + Regeneration
An expert blend of Pansy and Willow, two traditional British plants each with their unique skincare properties. Pansy is known for its purifying and cleansing power while Willow is famous for its ability to rejuvenate the skin and promote the growth of skin cells. Our Botanic formula is designed to help defend your skin against aging and loss of moisture, retaining smoothness and a youthful feel.
Direction of use:
Hair conditioner should not be applied directly onto the scalp. You should wash your hair first, then dry your hair with a towel.Then apply the conditioner evenly onto the hair, focusing on the tips of the hair when applying, not on the roots.
Gently massage the hair and leave the conditioner for 5 to 10 minutes, so that the hair can fully absorb the nutrients, you may also wrap your hair with a shower cap for better result.
Rinse thoroughly with warm water. If your hair is particularly frizzy, you can rinse it again with cool water or water with a dash of lemon juice. This can help smooth out hair cuticles which will make your hair look silkier and shinier.
Copyright © 2022 Jubilee Gardens official website. All rights reserved.