new WOW().init();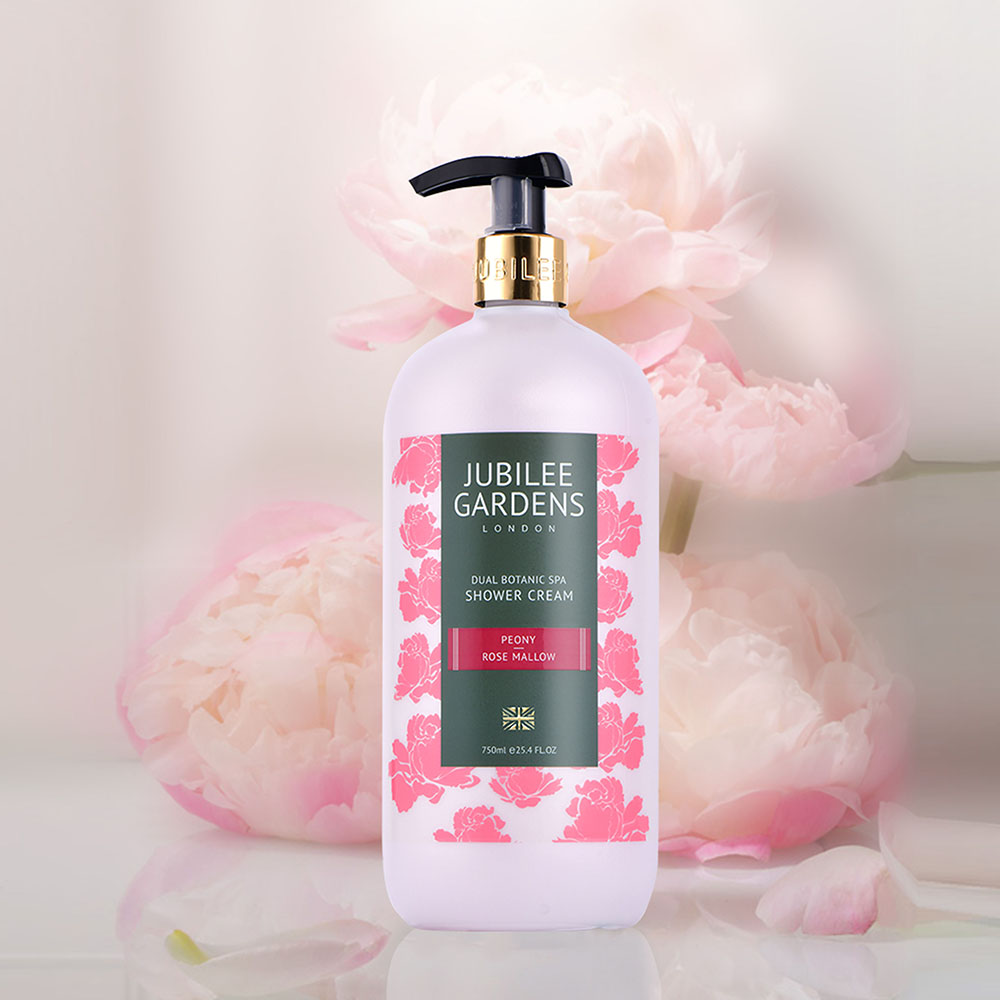 Jubilee Gardens Peony & Rose Mallow Botonic Spa Shower Cream
Containing natural extracts of peony and rose mallow, JUBILEE GARDENS's dual-botanic shower cream help promote blood circulation and the skin to shed dead skin cells, leaving your skin with a youthful radiance.
Ingredients and properties: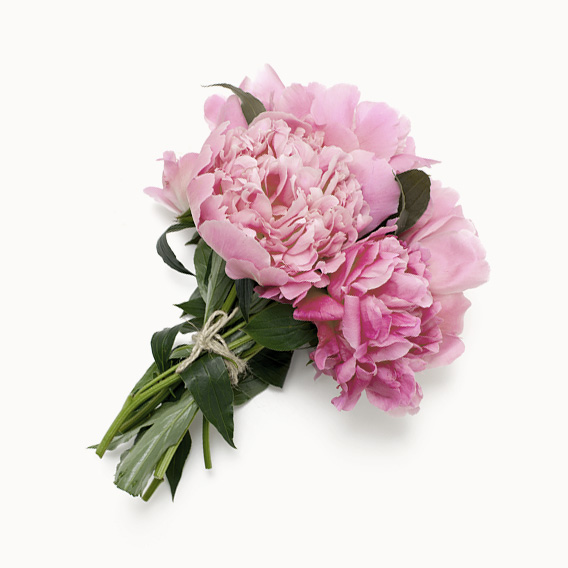 PEONY-Cleansing + Soothing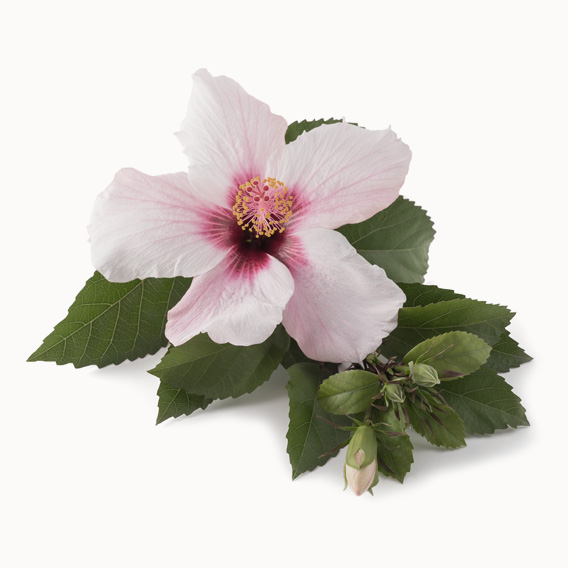 ROSE MALLOW-Nourish + Fight against dullness
Prevent your skin against aging and dullness. Our fragrant formula of Peony and Rose Mallow is exquisitely blend to enhance the two plants' anti-oxidant properties and its ability to improve the skin dullness and by locking moisture and nourishment into the skin. Embrace the youthful glow on your skin the help of our skin-toning botanic blend.
Direction of use:
Wet the skin with warm water. Do not apply shower gel directly onto dry skin, as this may weaken the cleaning effect of shower gel. It is best to use a foaming tool to work the shower gel into a lather before apply it to the body. Suitable for daily use.
Copyright © 2022 Jubilee Gardens official website. All rights reserved.