Our fragrances are very important to our products as they are essential in enhancing consumers enjoyment of our products. We are proud to say the all our fragrances in both Jubilee Gardens and Jubilee Baby are made with all natural ingredients.
Do your products contain Plastic Micro Beads?
No. For the sake our precious ocean, none of our formulas contain micro beads.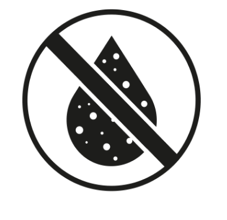 Do your products contain preservatives?
Preservatives are used to ensure that our personal care products are kept in good condition and that they are not spoiled by various bacteria and yeasts and moulds. The preservatives we use are handpicked by our team of specialists to ensure that they are safe to use and not harmful to the environment.

Do your products contain Parabens?
We understand that many consumers prefer to use products without parabens and we are happy to confirm that our products are paraben free.