new WOW().init();
Max professional hair care
Jubilee Gardens Max professional salon hair wash and care series creates charming hair for you. Jubilee Gardens Healthy Balance Max Shampoo provides balanced care from scalp to hair, and sparkles hair to stimulate more women's elegance and self-confidence.
Treat yourself to the MAX salon experience. Express yourself. Hair styling and fashion goes hand in hand. Our Jubilee Gardens MAX collection brings professional salon hair care to your home.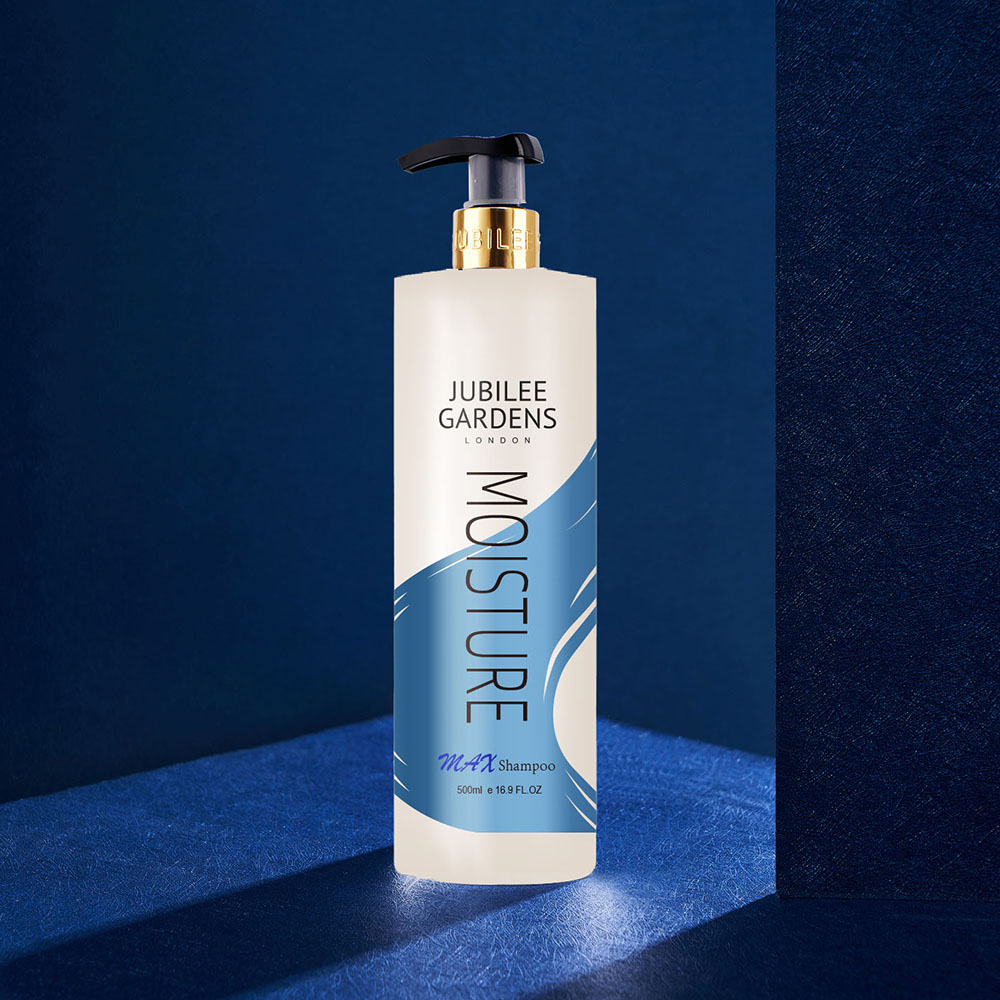 Copyright © 2022 Jubilee Gardens official website. All rights reserved.