new WOW().init();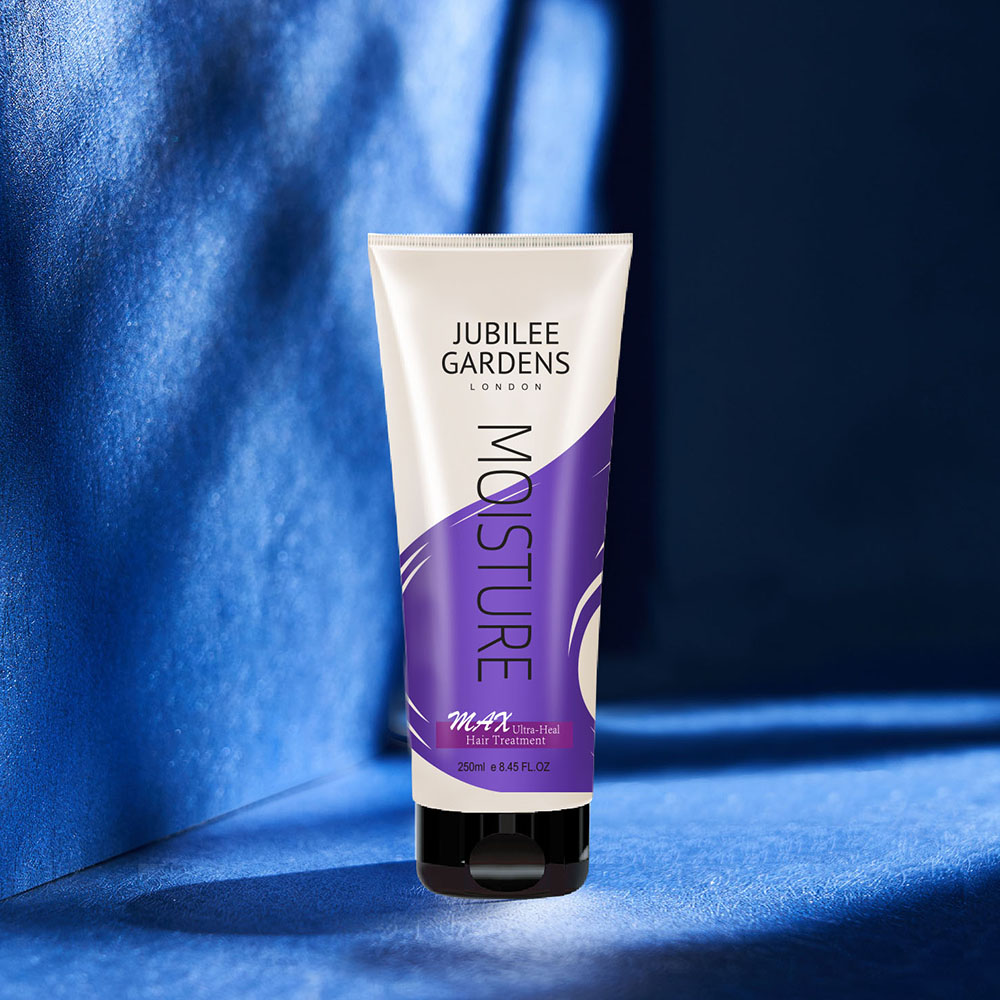 Jubilee Gardens Moisture Max Ultra-Heal Hair Treatment
Jubilee Gardens Max professional salon hair wash and care series creates charming hair for you.Jubilee Gardens Moisture Max Ultra-Heal Hair Treatment solves the problem of hair aging from the root. It's soft, just like going out after salon care.
Ingredients and properties: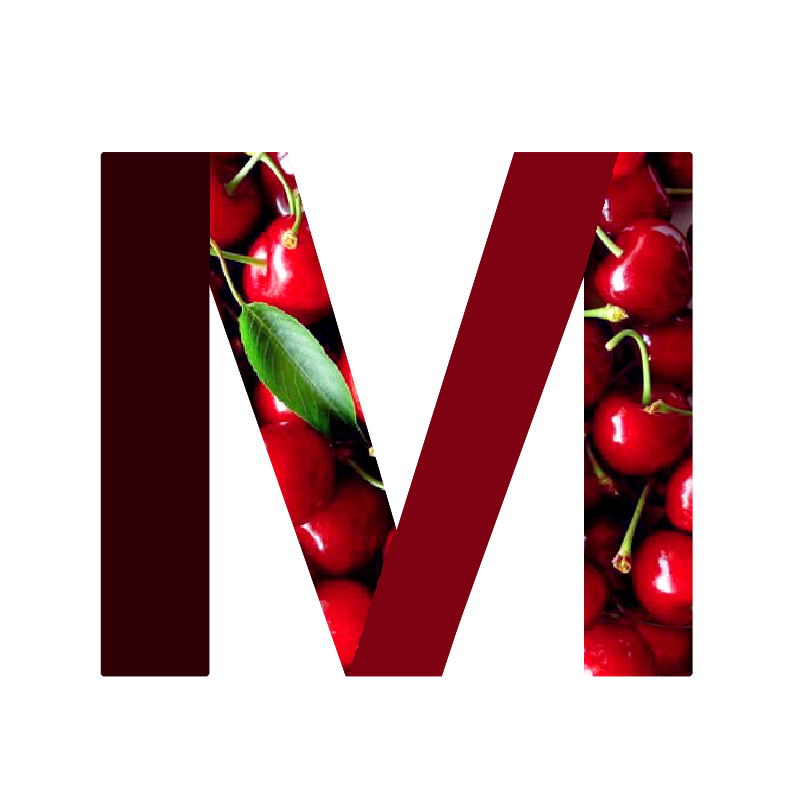 SWEET CHERRY - Antioxidant + Moisturising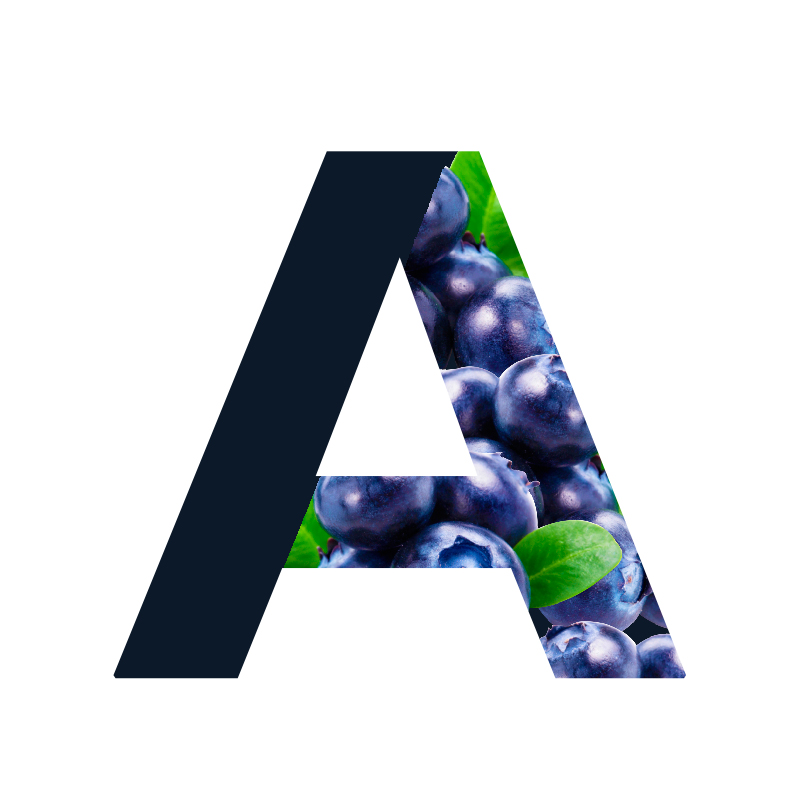 BLUEBERRY - Nourishing + Revitalising
With added natural extracts of sweet cherry and blueberry, our formula is designed to provide lasting and deep nourishment to the hair and scalp. They also help strengthen the hair and prevent breakage as well as promoting blood circulation of the scalp. Our formula is perfect for protecting and repairing hair follicles from damage from styling damage.
Direction of use:
Wash your hair with shampoo, and then use ordinary conditioner according to the normal method. After drying the water, blow the hair quickly with a hair dryer, and then remove the right amount of hair care cream according to the amount of hair.
Evenly apply the hair care cream to the hair and avoid touching the scalp. You can apply an appropriate amount of it to dry damaged areas. Comb your hair, comb the essence on the comb, and apply it to your hair. Basically, you finish it.
Copyright © 2022 Jubilee Gardens official website. All rights reserved.