new WOW().init();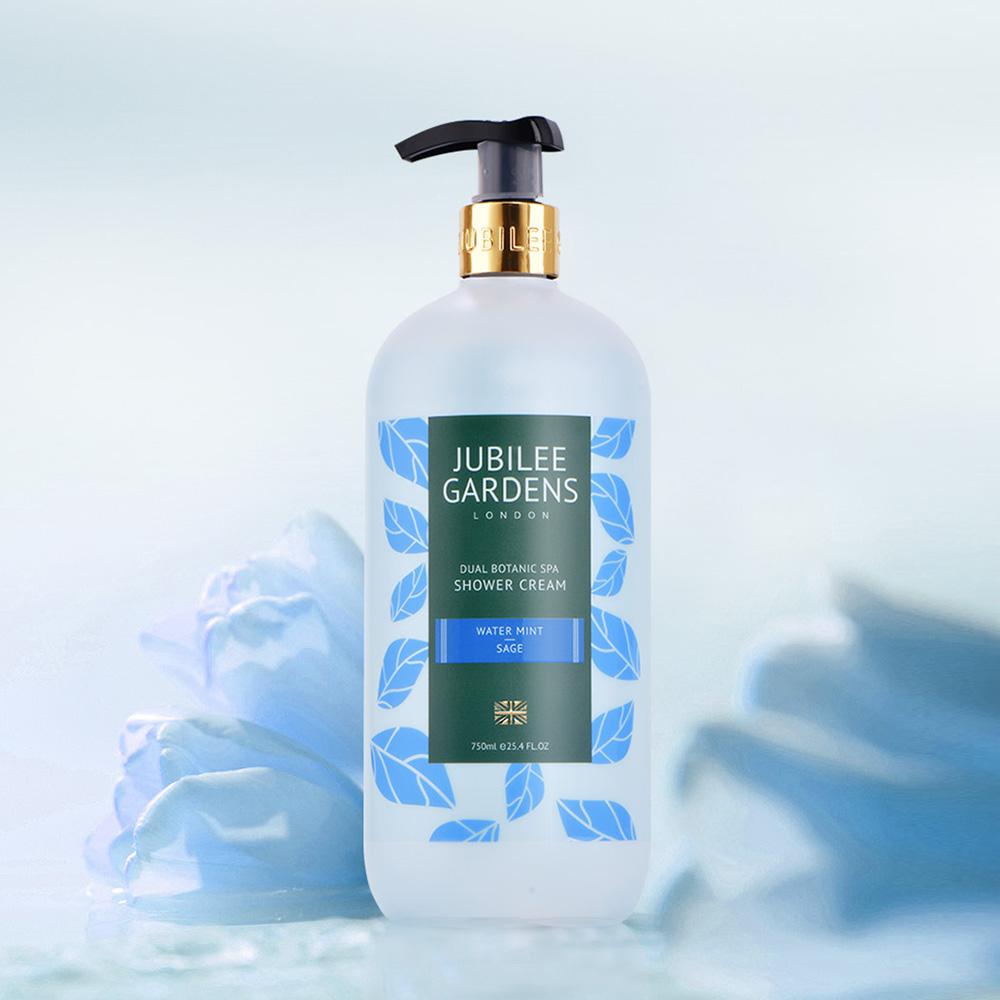 Jubilee Gardens Water Mint & Sage Botanic Spa Shower Cream
Besides having a refreshing fragrance, water mint also has a wonderful purifying effect. In addition to its nourishing properties, sage also contains natural antioxidants to help the skin stay youthful. Our shower gel combines the natural extracts of these two traditional British plants to cleanse and moisturize the skin, bringing you a refreshing bathing experience. Our fragrance is unique and fresh, our formula cleanses and help rejuvenate your, allowing you to enjoy your every day!
Ingredients and properties:
WATER MINI-Clean + Refreshing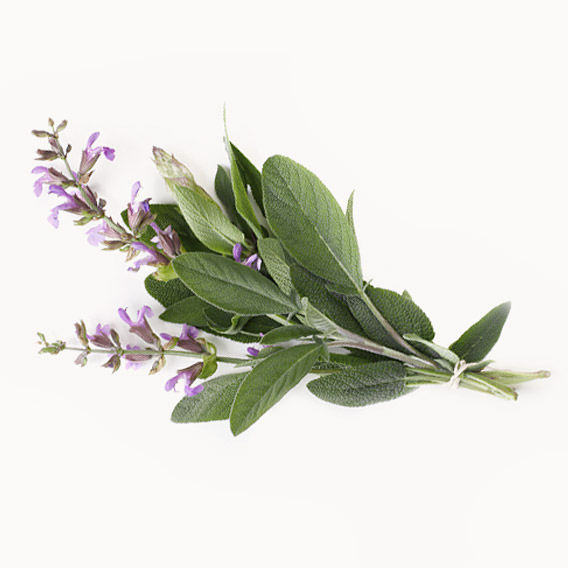 SAGE-Activation + Antioxidation
This unique formula is composed by two British plants which are invigorating and uplifting in both fragrance and skincare properties. It is perfect for awaking your senses and get you feeling refreshed and energised for the day. Water Mint and Sage are also renowned for its skin toning and soothing abilities. Our botanic blend is without a doubt the best way to start your day!
Direction of use:
Wet the skin with warm water. Do not apply shower gel directly onto dry skin, as this may weaken the cleaning effect of shower gel. It is best to use a foaming tool to work the shower gel into a lather before apply it to the body. Suitable for daily use.
Copyright © 2022 Jubilee Gardens official website. All rights reserved.