new WOW().init();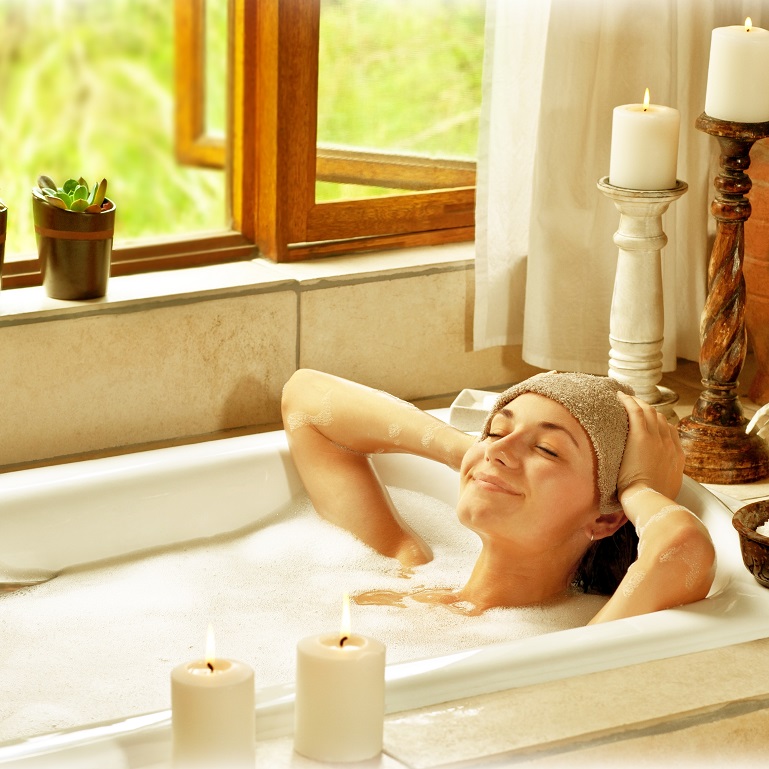 Jubilee Gardens Jasmine & Lemon Balm Deep Nourishing Body Lotion
In addition to the beautiful and unique fragrance of jasmine and lemon balm, they also help relax muscles and promote blood circulation. JUBILEE GARDENS's dual-botanic formula combines the characteristics of these two traditional British plants to effectively cleanse and rejuventae the skin, leaving your skin feeling refreshed, smooth and nourished.
Ingredients and properties: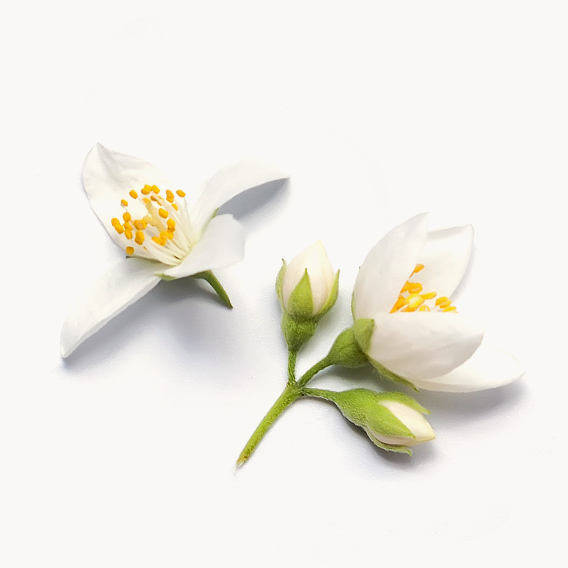 JASMINE-Nourish + Balance water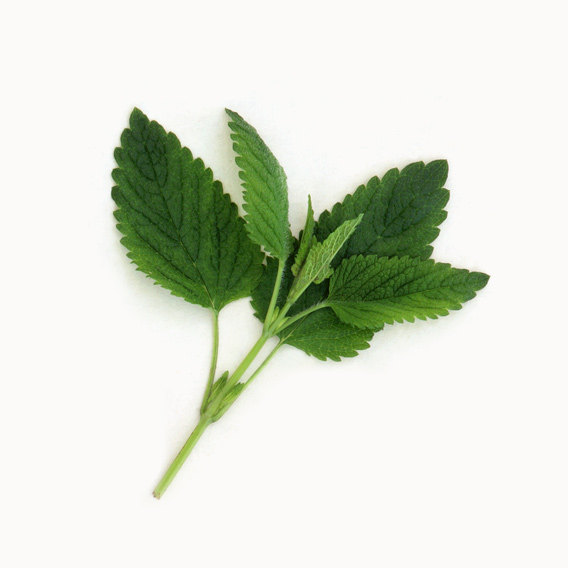 LEMON BALM-Soothing + Protecting
No better way to unwind with the help of our Jasmine and Lemon Balm blend. Jasmine, with its distinctively beautiful fragrant, has been use to relax the mind and muscles for hundreds of years. Lemon Balm is widely recognised for its ability to promote blood circulation. Our fragrant formula is perfect to help nourish and protect your skin after every long day and treat your senses to an aromatic spa experience.
Direction of use:
Wet the skin with warm water. Do not apply shower gel directly onto dry skin, as this may weaken the cleaning effect of shower gel. It is best to use a foaming tool to work the shower gel into a lather before apply it to the body. Suitable for daily use.
Product specification:
350ml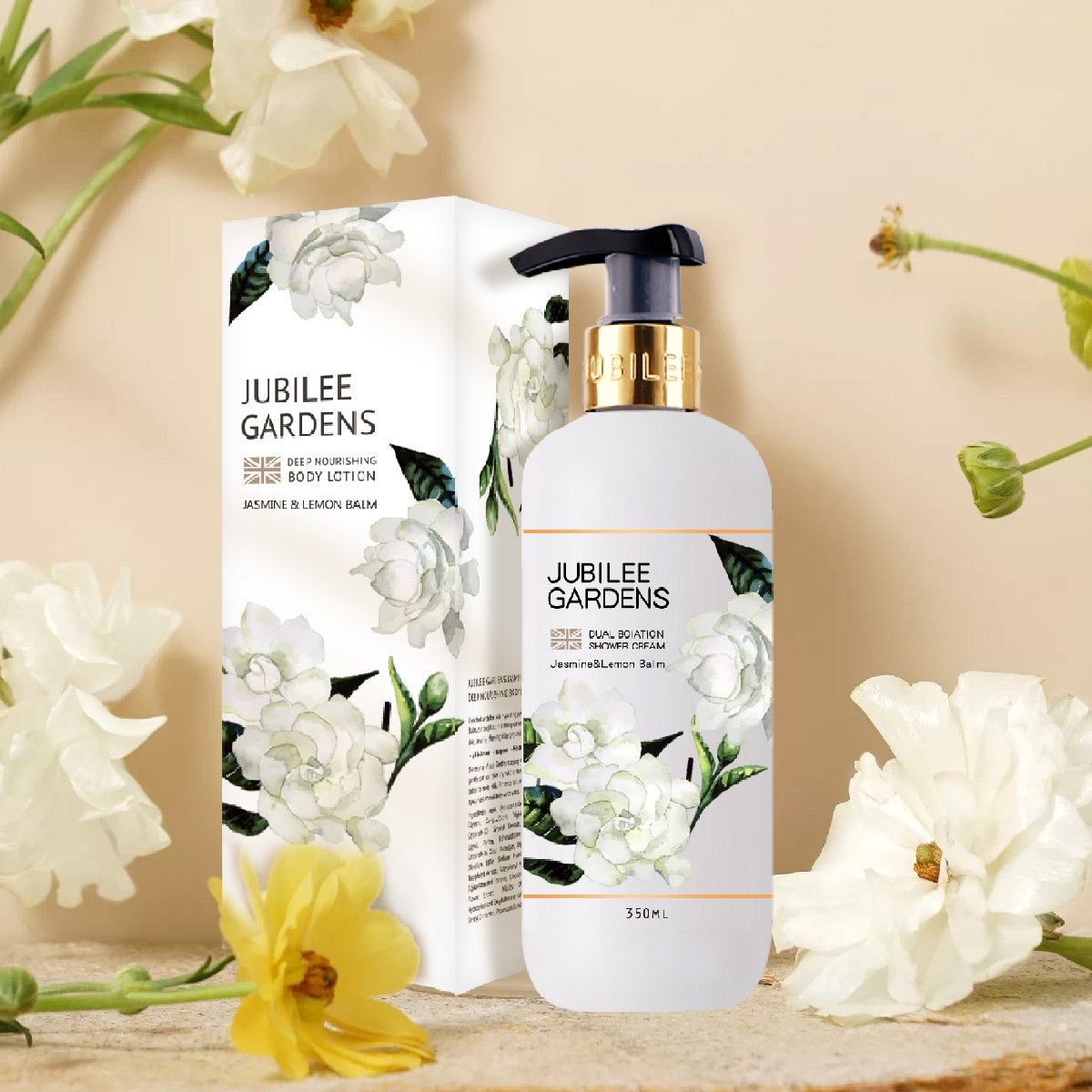 Copyright © 2022 Jubilee Gardens official website. All rights reserved.