Summer veggies: what should you be growing this Summer?
Nothing says "summer" quite like a flourishing garden full of blossoming plants ready for harvest! Which plants do best in the heat of summer? Here we have some tips and tricks on how to ensure your garden is full and bountiful all Summer round. You'll be surprised by how easy and low-maintainence some of these delicious veggies are! With some TLC, you'll be harvesting before you know it!
Cucumber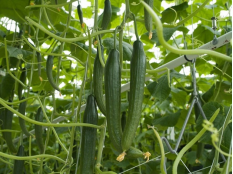 Easy to look after and quick-growing, cucumber has always been extremely popular especially for first-timers. Delicious in salads or eating straight off the vine, these green gems are packed full of vitamins and a great way to help you stay hydrated!
Tomato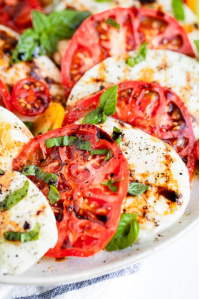 What would a summer garden be without tomatoes? The two go hand-in-hand. These delicious fruits also adds a beautiful pop of colour to your garden. Plant the seeds right when it starts to get warmer and you will be enjoying your caprese salad by August!
Berries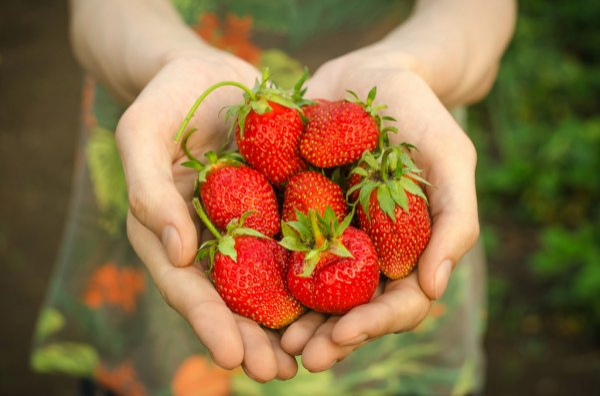 Berries are not a vegetable, but they are easy to grow and wonderful to add to salads or to munch on for a sweet summer snack or dessert. Many varieties are designed to thrive in containers, making berries easy to care for and perfect for potted gardens. Don't be afraid to try a bunch of different ones! Berries are perfect for the freezer and you can grow enough to last you through the winter!