Following the government's announcement on 14 June the situation regarding gardens opening that was introduced on 17 May will now remain in place until 19 July, not 21 June. This includes continued social distancing and no bookings for groups of more than 30, which particularly applies to gardens that open by arrangement.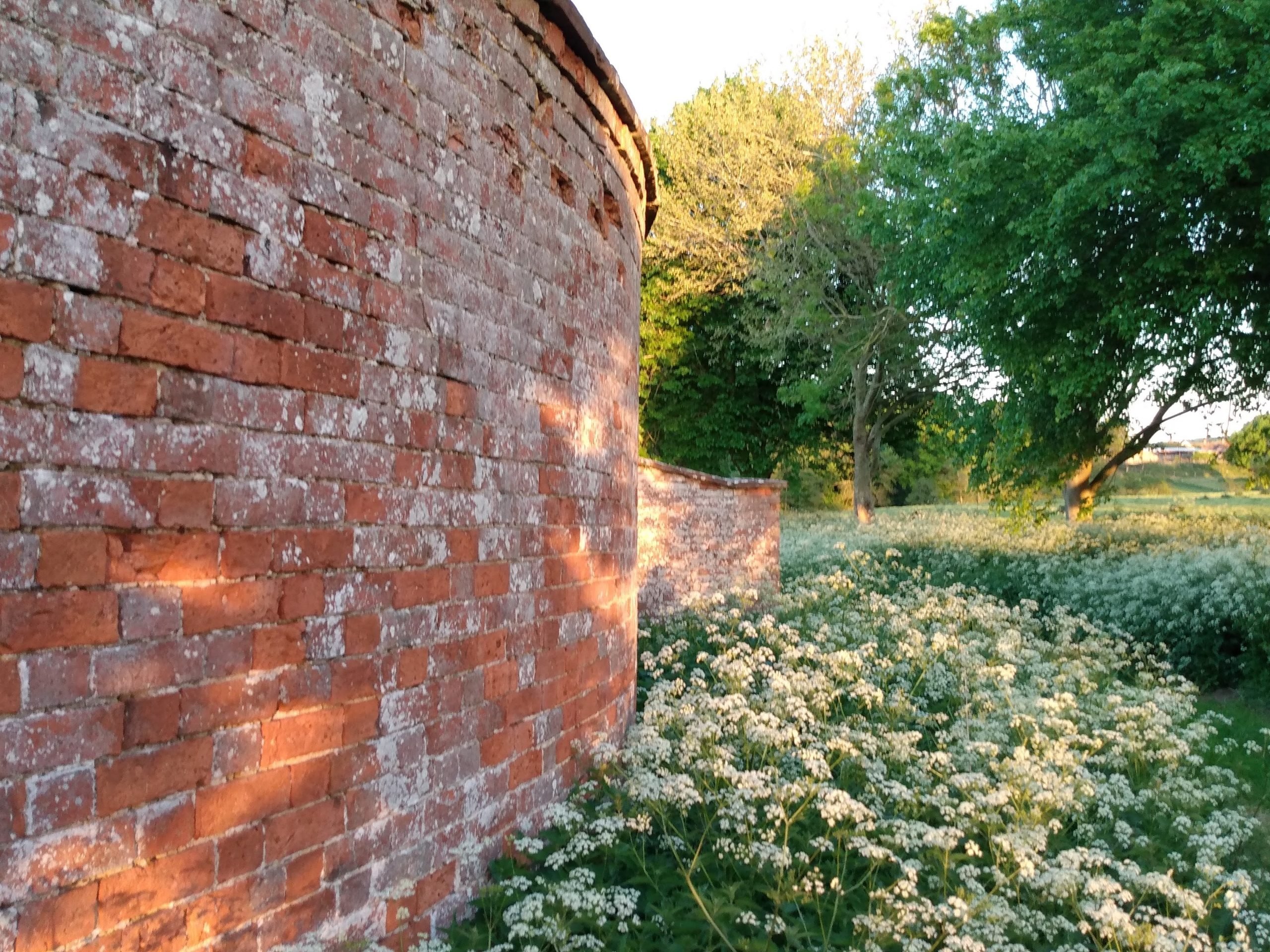 Most gardens in England and Wales are open on the basis of either tickets pre-booked through the website or tickets purchased on the day at the garden gate.
For a limited number of gardens, mainly small or group gardens or ones with restricted access, it continues to be compulsory to pre-book a ticket online.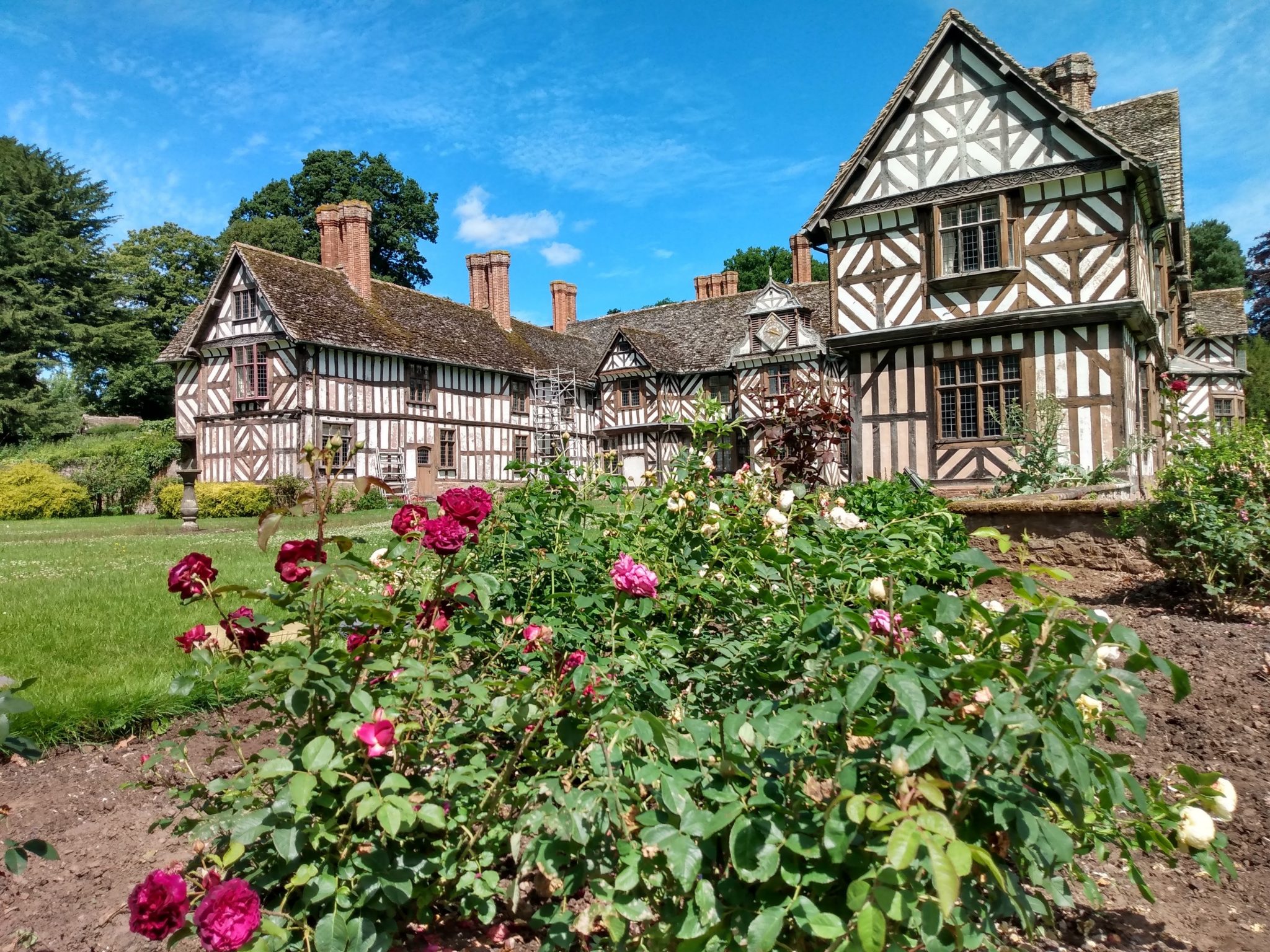 Many gardens are offering home-made teas or other refreshments and some are offering plants for sale.
Where you see the contactless payment symbol in a garden's online entry that means they are offering payment by card. Otherwise payment is by cash.
Please note that details could be subject to change at short notice, so we recommend checking details for a garden here on our website before visiting. For further guidance or details on any elements please contact the National Garden Scheme office – details below.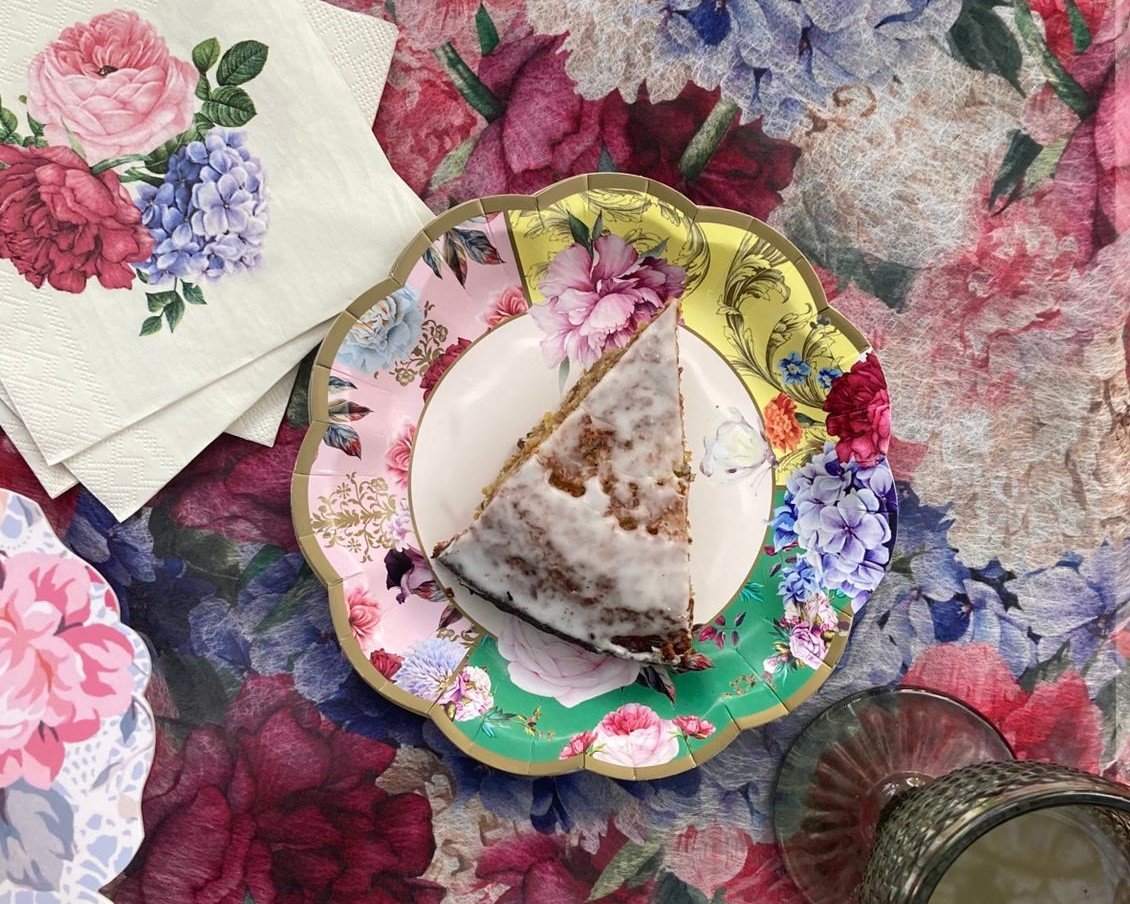 Our foremost priorities are to comply with government guidelines and to ensure the health and safety of our garden owners, visitors, volunteers and staff.