The streets of London are filled with many iconic buildings, try to immerse yourself in one of the city's 170 museums and experience the wonders of culture for yourself, or, if you want to be more relaxed, head to the nearest The Royal Park, where you can wander and relax in the natural beauty.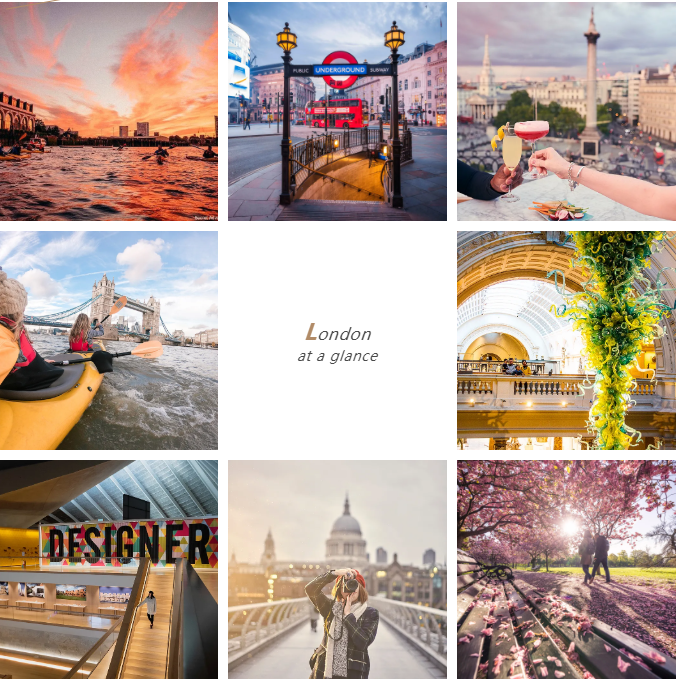 Surrounded by the wind in the London Eye, witness the romantic and charming London skyline, Big Ben, Tower Bridge, Westminster Abbey... These classic London landmarks will be presented in front of you with a new and unique perspective.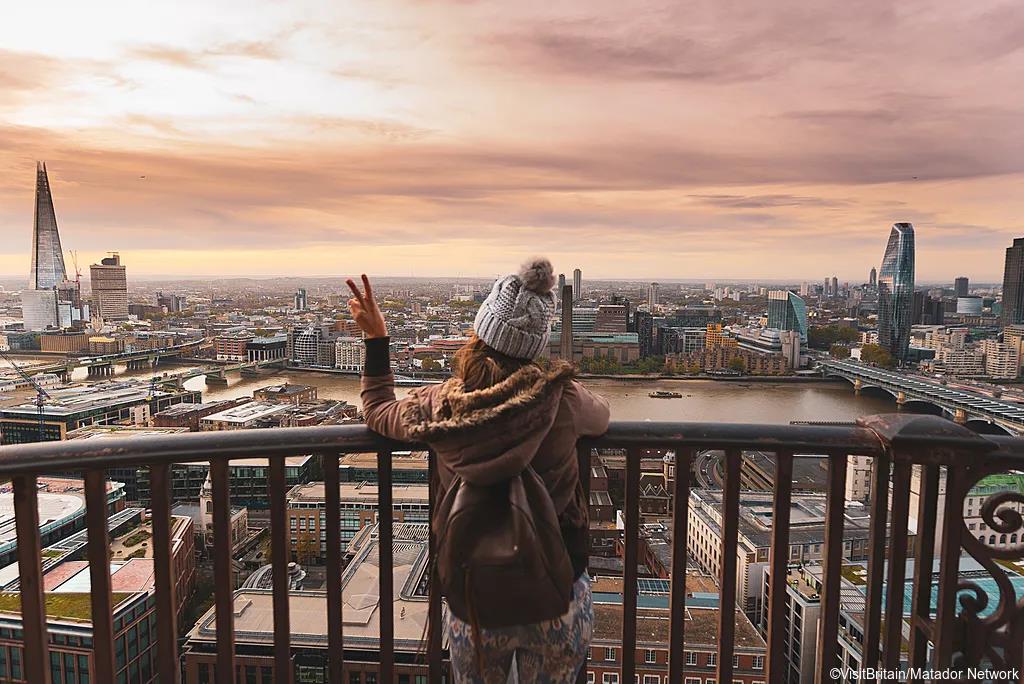 As one of the most important fashion destinations in the world, London is also a shopper's paradise. From down-to-earth flea markets, second-hand stores, to boutique high-end department stores such as Selfridges and Harrods, London's diverse shopping options far exceed you. imagination.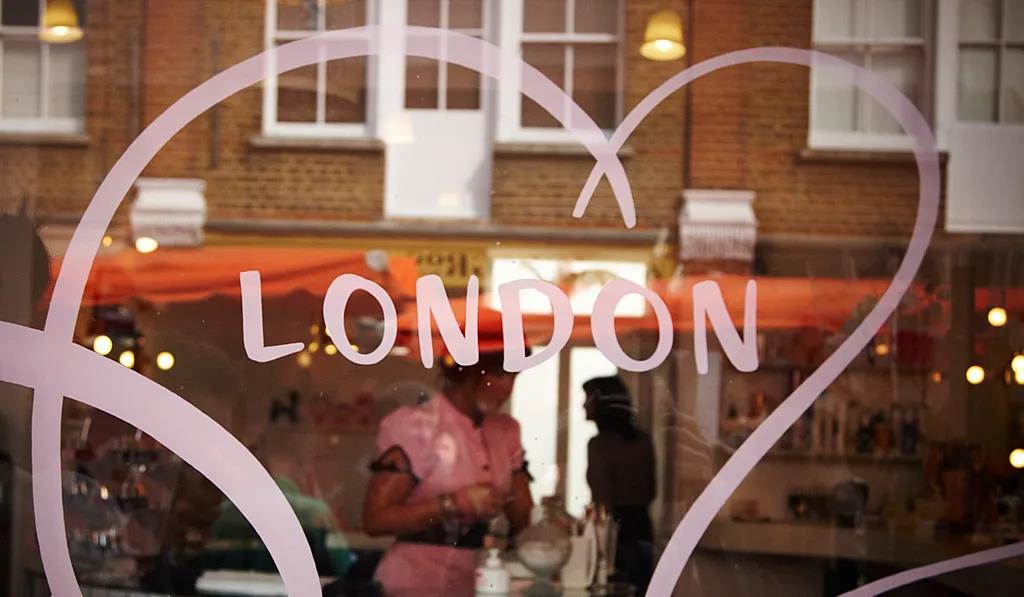 Many famous movies are set in London, come on, follow in the footsteps of James Bond or Harry Potter and start your wonderful cruise.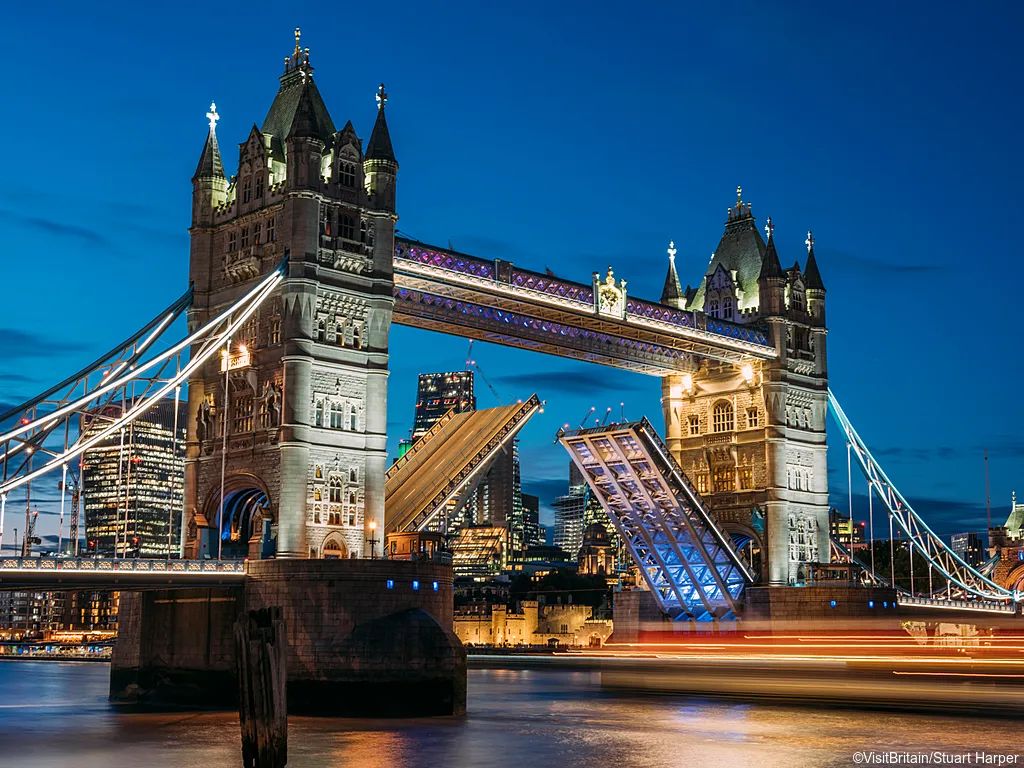 Londoners love life and food. Enjoy creative food on the streets of the city, or experience the delicious star journey in many Michelin star restaurants, you can feel the unique charm of the tongue.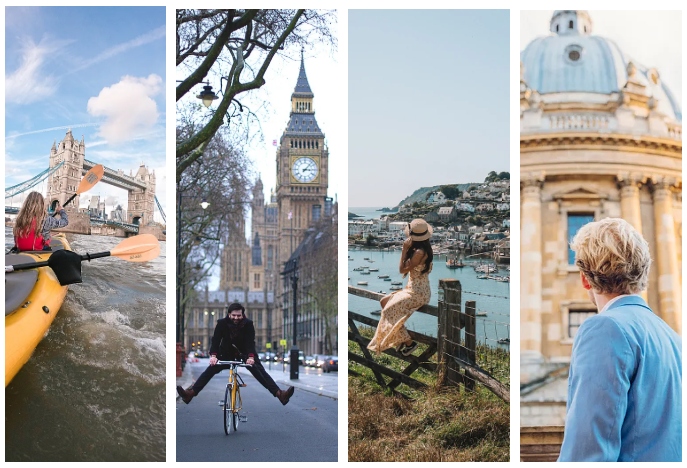 Did you know? There are more than 230 theatres across London. Watching a musical in London's West End or heading to Shakespeare's Globe for a retelling of the Tudor era are popular experiences not to be missed.