new WOW().init();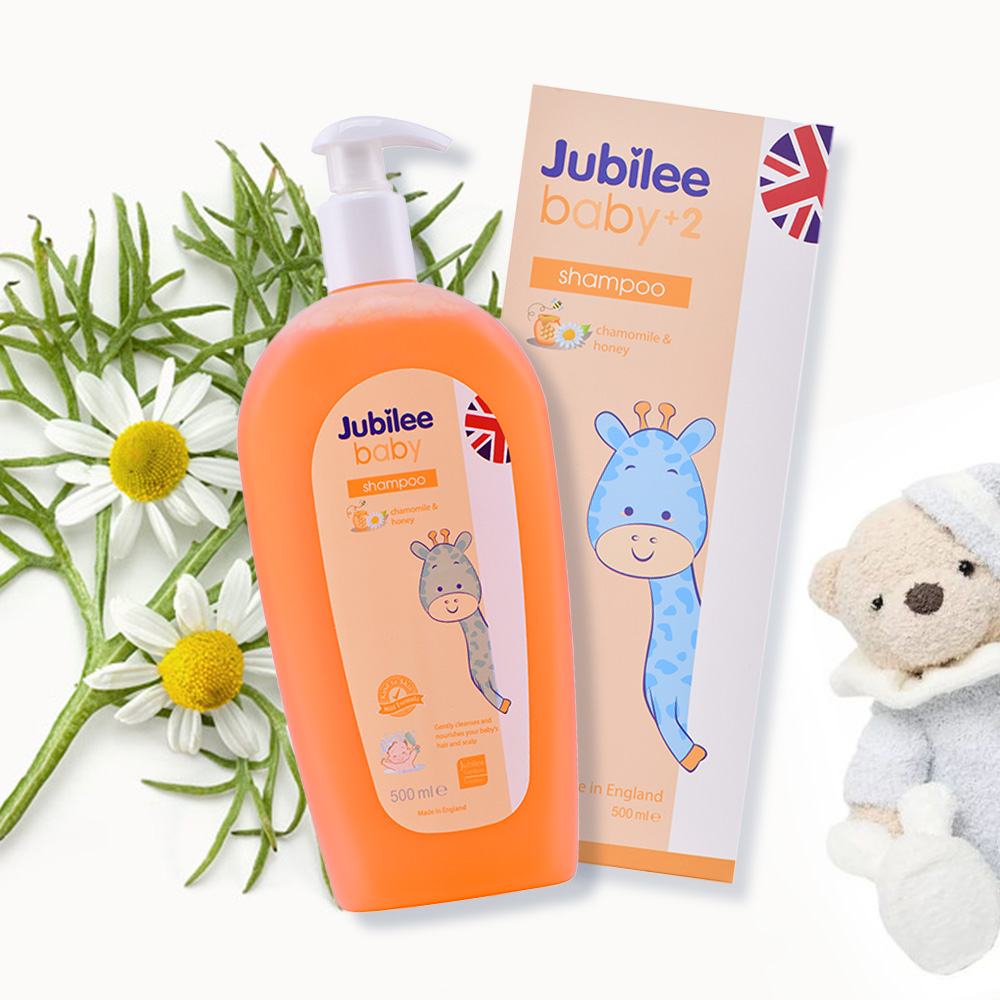 Jubilee Baby +2 Chamomile & Honey Shampoo
Containing the antibacterial and nourishing properties of chamomile and honey, our shampoo gently cleanses your baby's hair while nourishing the scalp, leaving the hair feeling soft and tangle-free. Our tear-free formula is safe to use.
Ingredients and properties: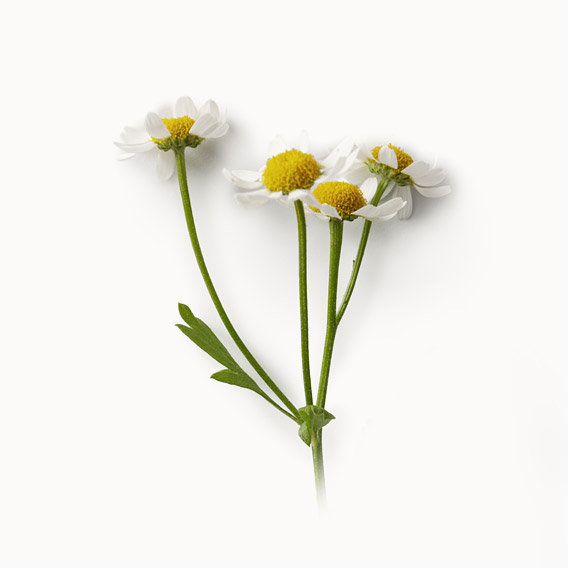 CHAMOMILE - Calm + Anti-inflammatory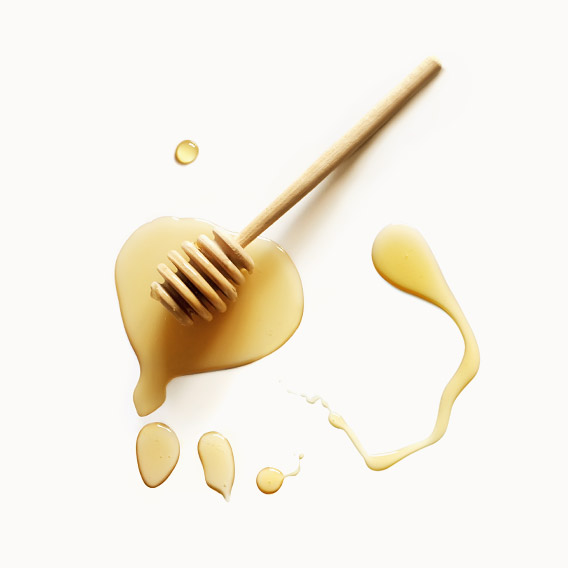 HONEY - Nourish + Moisturize
Our Chamomile & Honey formula is expertly blend to help nourish and protect your baby's skin. With natural chamomile extracts, known for its anti-bacterial properties, it will help defend your baby's skins against allergies and infections. Honey is renowned for its moisture-locking qualities; which helps your baby's skin retain precious moisture, keeping it feeling smooth and soft.
Direction of use:
It is best to prepare the bath and all other items you may need before giving baby a bath: two clean towels, rattles (which can divert your baby's attention when the baby is crying), baby shampoo, etc. JUBILEE BABY's tearless formula can help avoid any discomfort if the lather accidentally enter the baby's eyes.
Hold the baby and take off the baby's clothes and wrap him in a towel to prevent the baby from wiggling too much. Place your baby's legs between your arms and your body so that you can place the baby securely in your arm. Hold your baby's back with your forearms, and baby's head and neck with your palms, and place his head on top of the bathtub. You may also put on some relaxing music in advance.
Copyright © 2022 Jubilee Gardens official website. All rights reserved.