new WOW().init();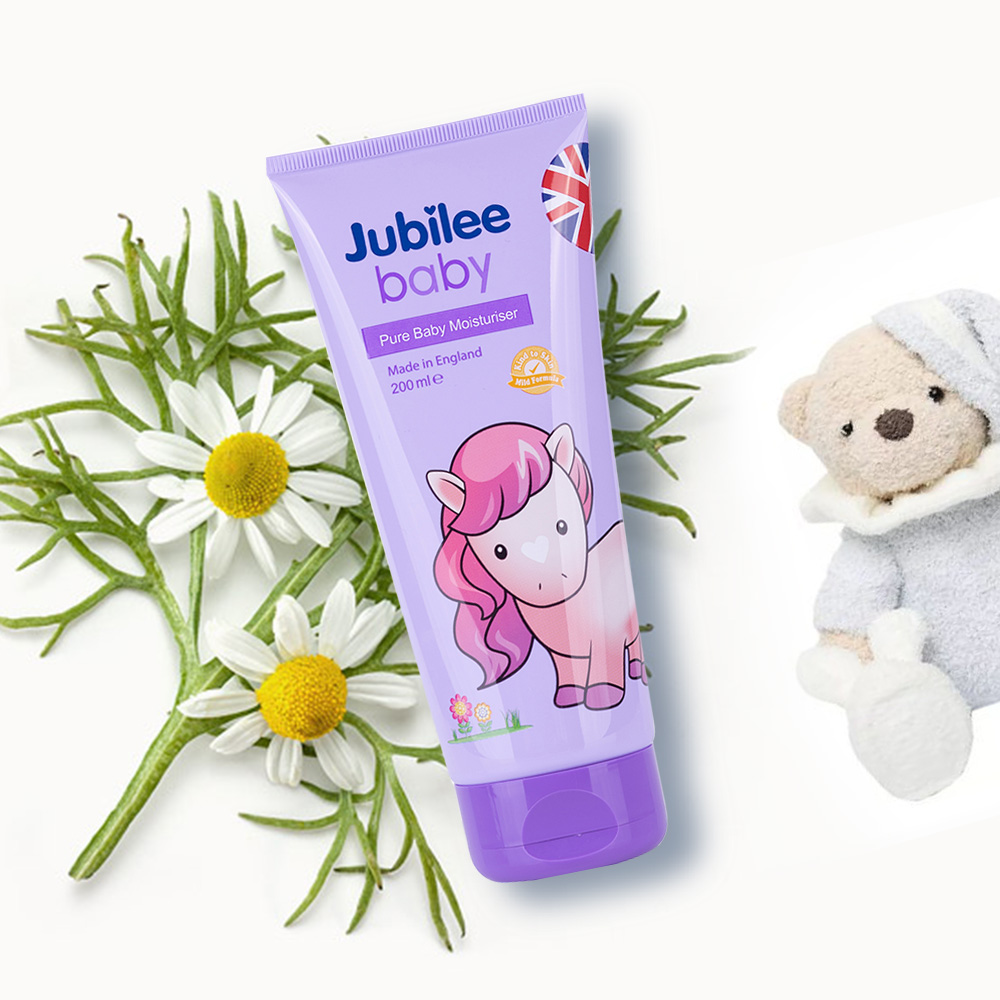 Jubilee Baby Pure Baby Moisturiser
Baby's first skin essence! Our baby moisturizer is high in water content, incredibly lightweight and can be easily absorbed by the skin, gently nourishing your baby's skin without leaving it feeling greasy.
Ingredients and properties: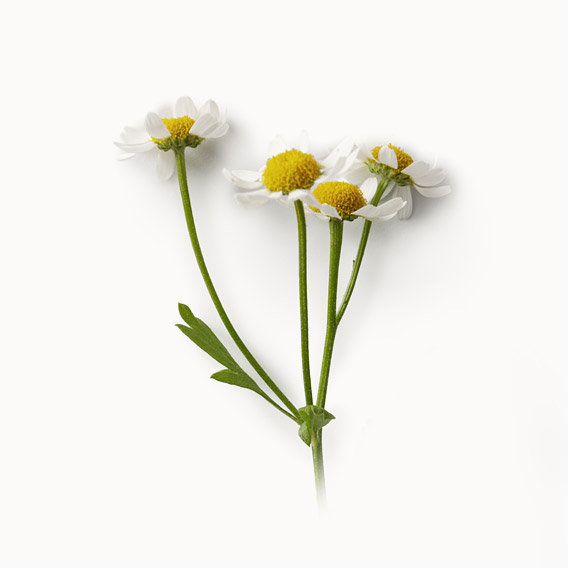 CHAMOMILE - Calm + Anti-inflammatory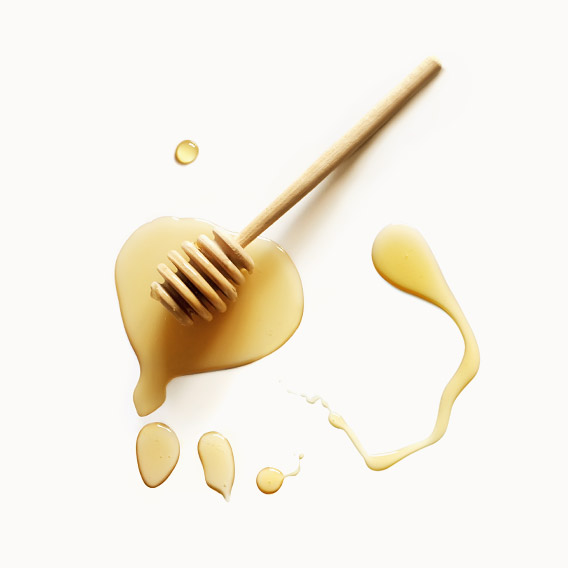 HONEY - Nourish + Moisturize
Our Chamomile & Honey formula is expertly blend to help nourish and protect your baby's skin. With natural chamomile extracts, known for its anti-bacterial properties, it will help defend your baby's skins against allergies and infections. Honey is renowned for its moisture-locking qualities; which helps your baby's skin retain precious moisture, keeping it feeling smooth and soft.
Direction of use:
Roughly the size of a coin is sufficient for each use. Apply product to dry patches of skin and spread gently with a circular motion. You may apply more to skin that is more exposed. You may apply a slightly thicker layer to the baby's limbs.
Copyright © 2022 Jubilee Gardens official website. All rights reserved.