new WOW().init();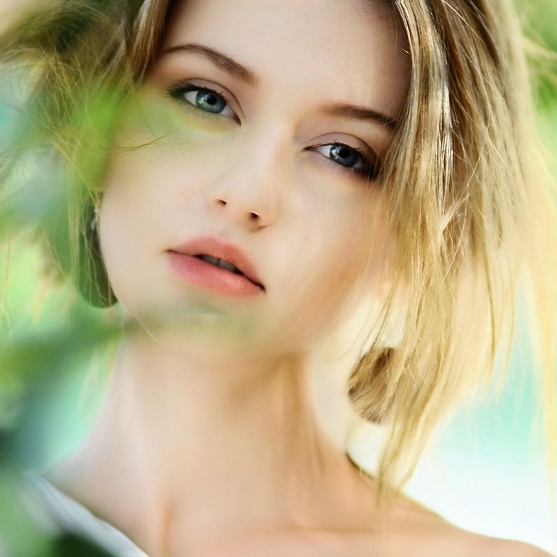 Jubilee Gardens Peony & Rose Mallow Botanic Body Lotion
In addition to their beautiful and unique scent, peony and rose mallow also help moisturize and brighten dry and dull skin. Suitable for everyday use, our body lotion leaves the skin feeling smooth and soft with a delicate fragrance. Peony extract helps tighten the skin and avoid sagging skin caused by dry weather. Rose mallow extracts from helps protects the skin from dullness and relieves dryness, fine lines and wrinkles.
Ingredients and properties: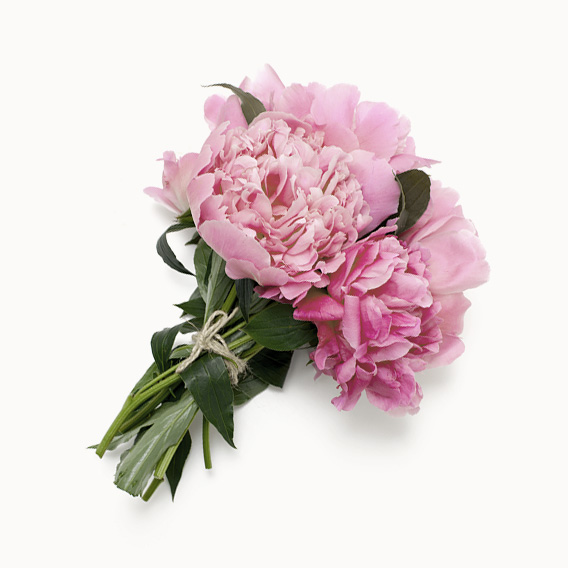 PEONY-Cleansing + Soothing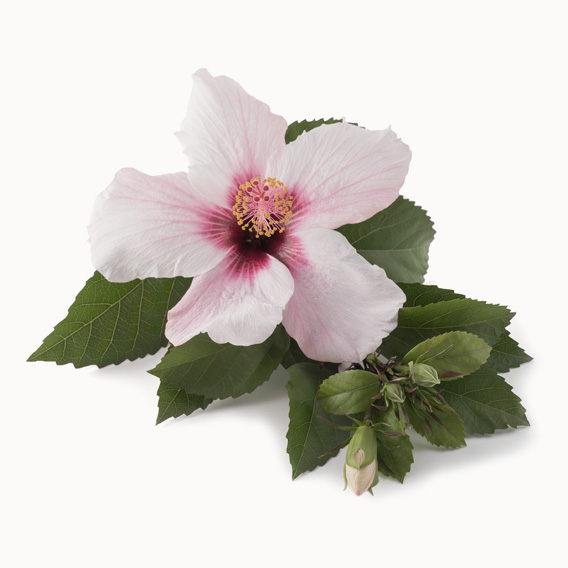 ROSE MALLOW-Nourish + Fight against dullness
Prevent your skin against aging and dullness. Our fragrant formula of Peony and Rose Mallow is exquisitely blend to enhance the two plants' anti-oxidant properties and its ability to improve the skin dullness and by locking moisture and nourishment into the skin. Embrace the youthful glow on your skin the help of our skin-toning botanic blend.
Direction of use:
Wet the skin with warm water. Do not apply shower gel directly onto dry skin, as this may weaken the cleaning effect of shower gel. It is best to use a foaming tool to work the shower gel into a lather before apply it to the body. Suitable for daily use.
Product specification:
350ml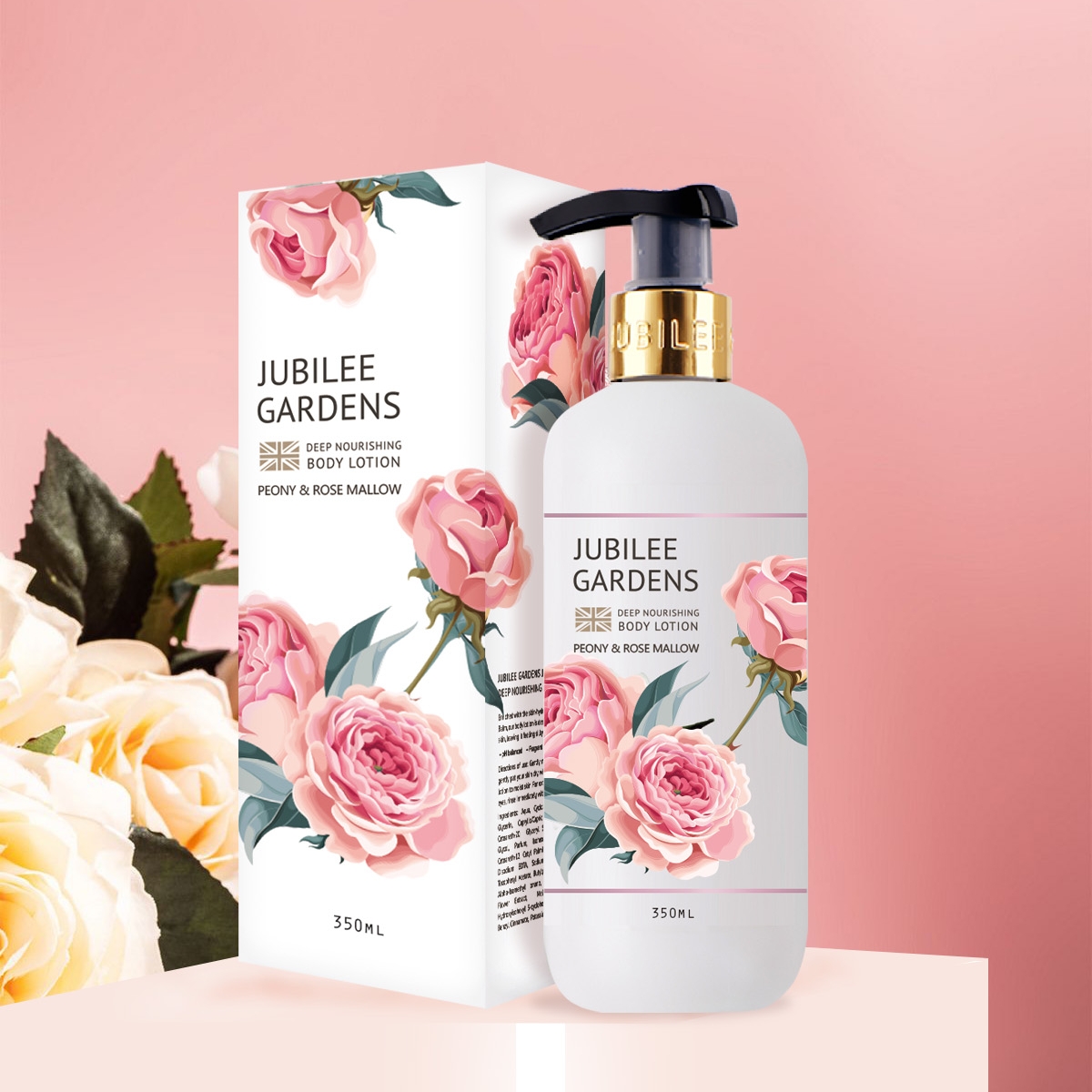 Copyright © 2022 Jubilee Gardens official website. All rights reserved.