new WOW().init();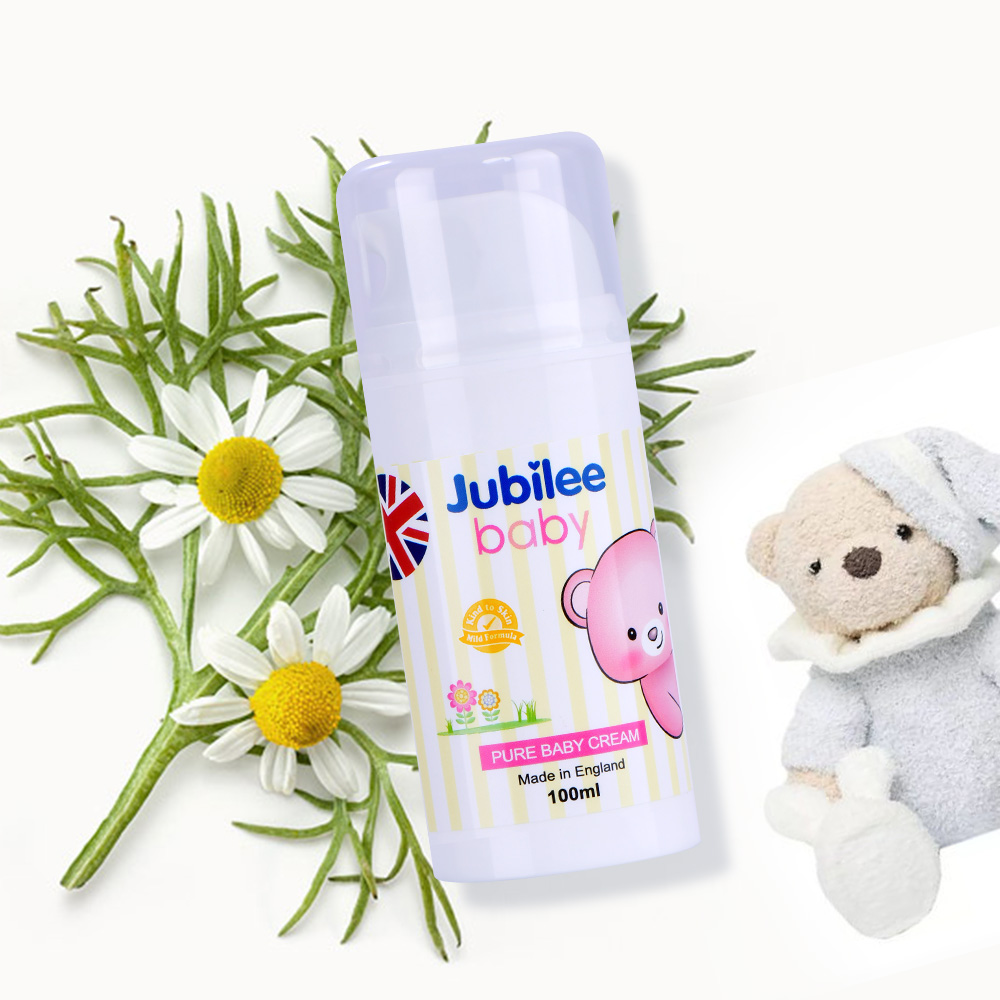 Jubilee Baby Pure Baby Cream
The Jubilee Baby collection is imported from the UK and they are safe and reliable. Our formulas are suitable for newborns, nourishing and gently cleansing your baby's delicate skin and hair. Without any harmful additives, our hypoallergenic baby formulas reduces the irritation to the baby's skin. Our products help lock in the baby's skin's natural moisture, which helps defend the skin against loss of moisture especially during dry seasons. The weak acid formula is compatible with the pH of the baby's skin. Refreshing, not greasy, easy to apply and easy for the skin to absorb.
Ingredients and properties: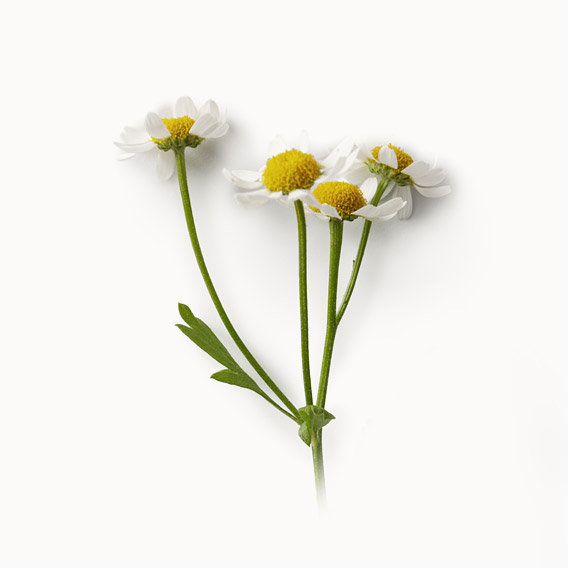 CHAMOMILE - Calm + Anti-inflammatory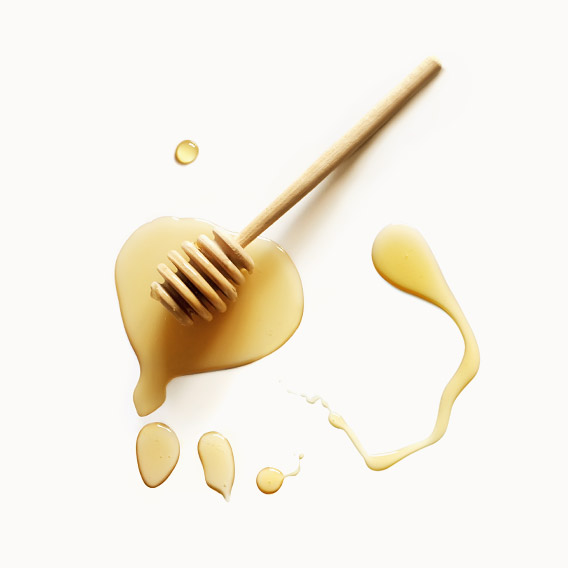 HONEY - Nourish + Moisturize
Our Chamomile & Honey formula is expertly blend to help nourish and protect your baby's skin. With natural chamomile extracts, known for its anti-bacterial properties, it will help defend your baby's skins against allergies and infections. Honey is renowned for its moisture-locking qualities; which helps your baby's skin retain precious moisture, keeping it feeling smooth and soft.
Direction of use:
Gently wash your baby's face, and pat dry with a clean towel. Use your fingertips to take an appropriate amount of cream and apply it evenly on your baby's face or body parts. Massage gently until absorbed.
Copyright © 2022 Jubilee Gardens official website. All rights reserved.