new WOW().init();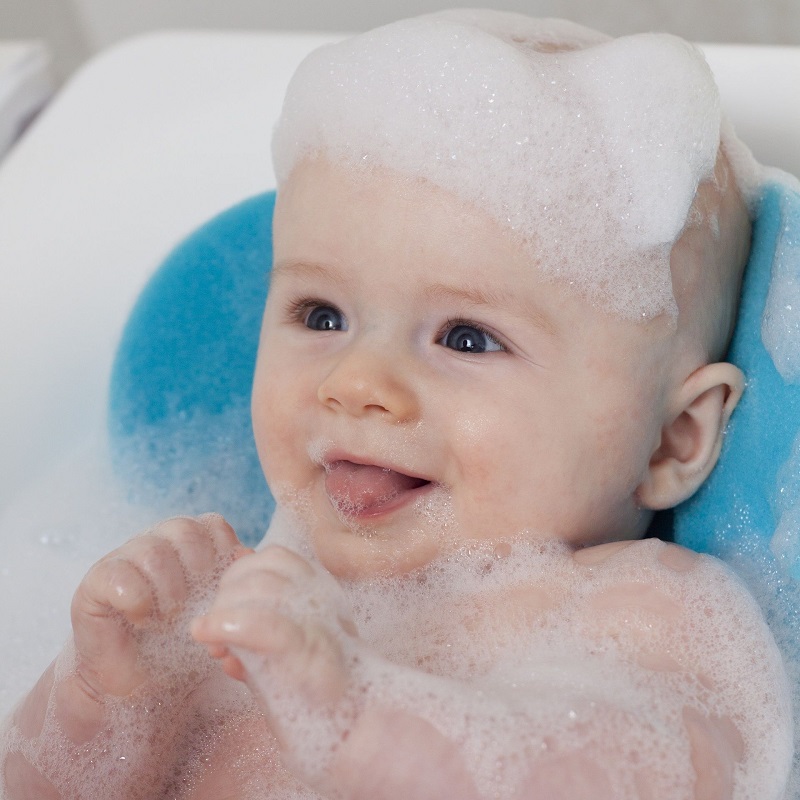 Jubilee Baby +2 Chamomile & Honey Head-To-Toe Wash
Fall in love with a fuss-free bathing time with our head-to-toe! Our formula contains a unique blend of chamomile and honey, which helps gently cleanse and moisturise your baby's hair and skin, leaving it feeling soft, smooth and tangle-free. With no harmful additives, our head-to-toe is safe to use (Our natural honey extract provide extra nourishment to you baby's delicate skin, leave it feeling smooth and soft)
Ingredients and properties: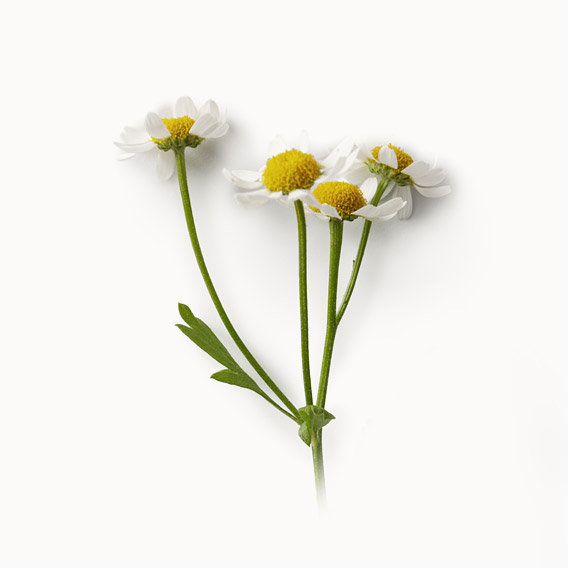 CHAMOMILE - Calm + Anti-inflammatory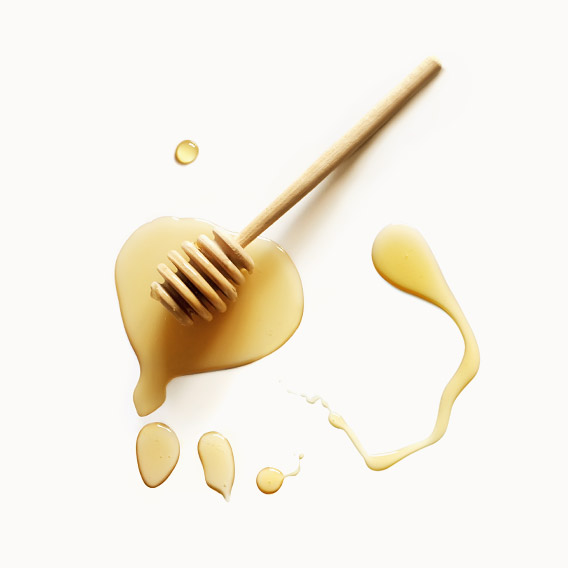 HONEY - Nourish + Moisturize
Our Chamomile & Honey formula is expertly blend to help nourish and protect your baby's skin. With natural chamomile extracts, known for its anti-bacterial properties, it will help defend your baby's skins against allergies and infections. Honey is renowned for its moisture-locking qualities; which helps your baby's skin retain precious moisture, keeping it feeling smooth and soft.
Direction of use:
It is important to provide the baby with a comfortable and warm bathing environment: ensure that the room temperature is around 25 degrees Celsius and the water temperature is about 40 degrees Celsius. You may also place some small toys into bathtub for the baby.Secondly, in order to ensure that your baby's skin receives sufficient nourishment and protection, add a small amount of baby wash to the tub, and slowly stir until lather forms on the bath water. Then, gently clean your baby's skin with JUBILEE BABY's baby wash.Gently and carefully lift your baby out of the tub then use a dry towel to pat your baby's skind and hair dry. After wiping the baby, gently place baby on the bed and give baby a gentle massage to help baby fall asleep.
Product specification:
250ml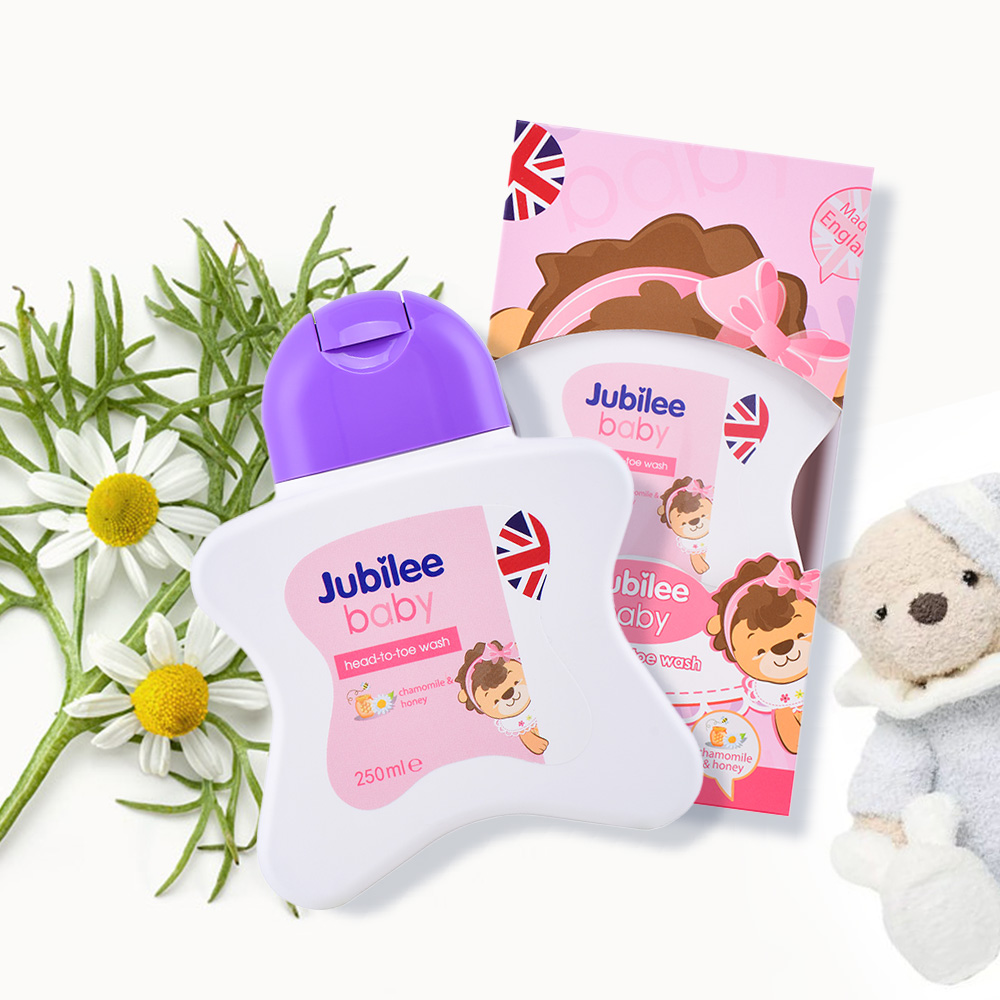 Copyright © 2022 Jubilee Gardens official website. All rights reserved.