We have been looking forward to updates ever since Meghan Markle and Prince Harry announced they are expecting their first child. And if the upcoming arrival wasn't enough to get us excited, this new update truly is!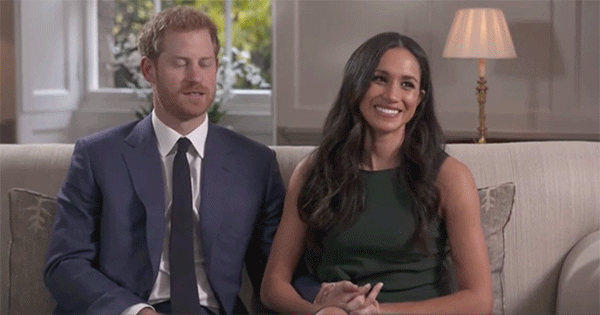 According to the Daily Mail, Meghan and Harry's baby is going to have some pretty famous godparents aka George and Amal Clooney!
A source told the paper: "Amal and Meghan have been close for years, and Harry and George have become friends because of that. They're much closer than the headlines let on."
Apparently, George "told a couple of people he has a strong hunch" that they'll be asked to be godparents.
We're really hoping his 'hunch' is accurate!
The latest update comes after Kate Middleton said the sweetest thing about the couple's child in this video captured by a fan in Leicester earlier this week.
When asked if she was excited about the baby, she said: "Yeah, absolutely. It's such a special time to have all the kiddies and a cousin for George and Charlotte, as well as Louis, so it'll be really special."
We can't wait to watch the cousins grow up together!